Chemical and Pharmaceutical Sciences
The Chemical and Pharmaceutical Sciences cluster group runs a number of specialist degrees exploring different applications of molecular science.
Chemistry BSc (Hons), which is accredited by the Royal Society of Chemistry, investigates molecular structure and reactivity, while Pharmacology BSc (Hons) looks into the interaction of drug molecules and the human body. Pharmaceutical Science BSc (Hons) reviews the design of molecules and their synthesis to produce therapeutic agents. Herbal Medicinal Science (Top-Up) BSc (Hons) focuses on molecules synthesised in plants and how these can be extracted, identified and tested for therapeutic qualities.

London Met's master's degree Cancer Pharmacology MSc gives students the opportunity for a more in-depth investigation of the drugs that are used to treat different cancers and how they work at the molecular level. Our Pharmaceutical Science and Drug Delivery Systems MSc has been designed to develop your understanding of how drug delivery systems are constructed for specific deployment and controlled release of therapeutic agents

Students on all these courses will graduate with essential laboratory skills that will help them in developing future scientific careers.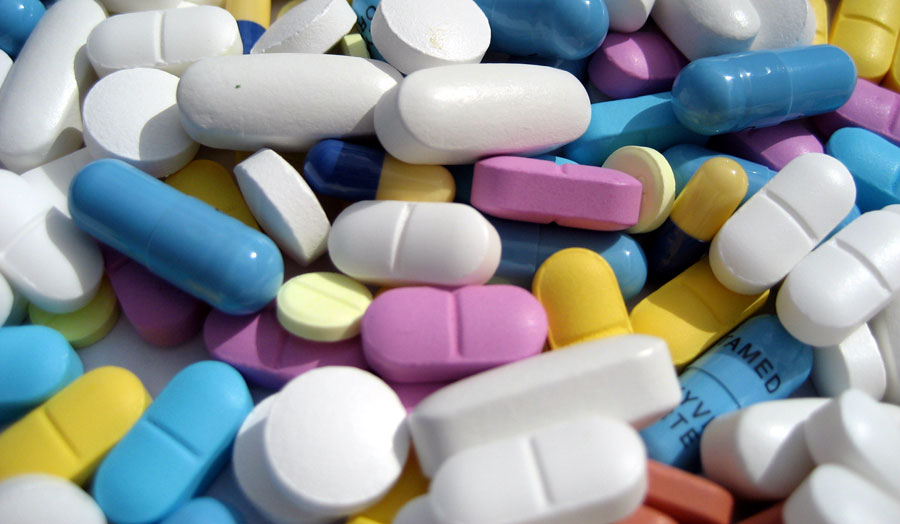 Chemical and pharmaceutical sciences staff
Administrator: Jaul Ahmed
Postgraduate courses in Chemical and Pharmaceutical Sciences