Make and exhibit in our workshops and studios
At our Aldgate campus you'll find spaces to build your projects and exhibit work.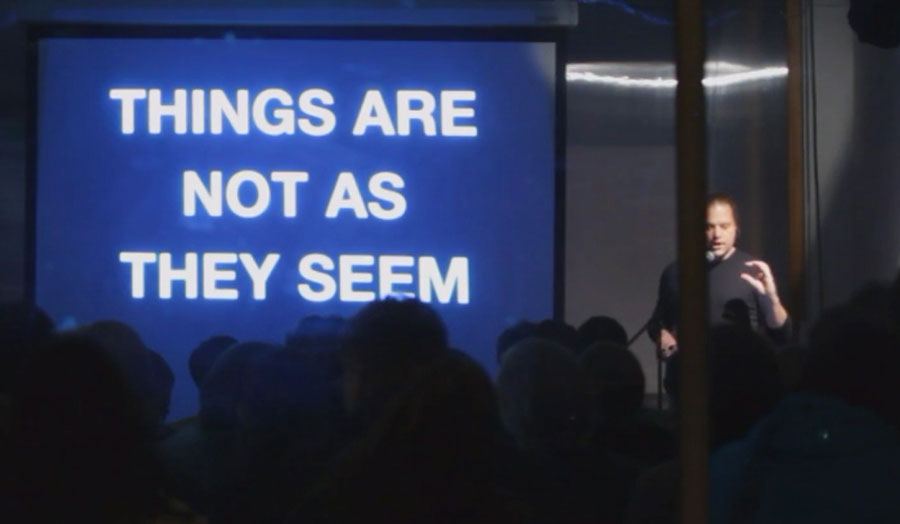 At our Aldgate campus, you'll find spaces to build your projects and exhibit work. Our Whitechapel floor plate, approximately 1400m2, houses a number of different studio spaces that are modelled around Paul Klee's 1929 painting, In der Strömung sechs Schwellen (In the Current Six Thresholds). This means the studios parallel the varying sizes of the fields that make up a series of comb-like structures arranged next to each other.
Studio spaces
Moving around the building, you'll use the boulevard which is where the studios are situated. These studio spaces look like a row of small houses, each providing visitors with a different view of East London and the City. Across from the rooms, the boulevard has an existing lightwell space in the centre of the floor that presents a bright fixture for you to enjoy.
On the west side of the building, The Cass has open studios with large plywood screens inside that allow different groups to use the space to showcase their work at the same time. The flexible area is used mostly for the end-of-year exhibits.
Architecture design studios
In the Architecture Design Studios at The Cass, you'll tell lecturers your themes, positions and approaches towards different topics for the whole year that will then be presented in the studio.