Unit 10: An Architecture of Relationships V
Unit brief
An Architecture of Relationships V
A collaboration between Diploma Unit 10 and Moscow School of Architecture (MARCH)
Starting from a concrete situation of urbanity, the unit stresses the use of a combination of research, thinking methodologies, material experimentation and making, and creative practice to propose strategic interventions that span extremes of scale, from the immediate and personal, to the collective and geographical. A common attitude and investigation into the material manifestation of the environment underpins continuity from the detailed to the large scale. Architecture, landscape and urbanism themselves are not seen as a shift in scalar thinking, but as overlapping and inseparable fields, occupying the same territory.
The location for this year's projects will be Tarusa, Kaluga Oblast, Russia, a small town south of Moscow. We will work in collaboration with Eugene Asse, Narine Tyutcheva, Xenia Adjoubei and colleagues at the Moscow School of Architecture MARCH, where we will conclude the field trip by making a presentation and discuss our readings of the town to the School.
"Tarusa is a relatively small town in Kaluga region, little touched by industrialization, allowing it to preserve its natural landscape and cultural heritage. It has the status of the 'architecture and nature reserve'. The first mention of Tarusa dates back to the mid-13th century. The town is located on the picturesque bank of the Oka River and occupies 12 km2.
The beauty of the surrounding landscape turned out to be Tarusa's main asset, which gave the town a boost in the late 1800s, attracting major painters and writers to the area. In the mid-20th Century many Soviet dissident authors – writers, poets, composers – found a haven there. Tarusa has preserved its cultural spirit to this day.
Tarusa also developed as a science centre. In 1986 an Institute for Space Research was established. 240 people work there today. Total population of Tarusa in 2016 was 9267 people. Summer time due to summer residents and tourists, the Tarusa population increases about 10 times.
History, nature and people of Tarusa made the town a rare place which escaped the rough urban intervention. Currently there are problems of further city development. Tarusa needs a planning strategy which would allow it to preserve its values and to make the town competitive."
Narine Tyutcheva and Polina Lyslova
"... Walking is central to how we learn urban space. This is not just a spatial learning of urbanism, but a temporal practice of space, and is part of a wider set of rhythms that characterize urban places... Walking is a pre-reflective form of knowledge, although it sometimes entails discovering and transforming our conception of urban places through making and remaking of connections to past, present and future, between real and imagined, and through noise, smell, vision and touch..."
"The city that is 'stitched together' through walking is a relational city of multiple times and spaces, memories and bodily experience, and constituted though an assembly of translocal commodity chains, ecologies, histories and unfolding events."
Learning the City, Colin McFarlane, Wiley-Blackwell, 2011
Rooted in our individual and unique experience we will again start the year with two linked short projects aimed to develop and fine-tune spatial and social observations, explored through drawing, making, mending and repair. We promote notions of ambiguity and imperfections as productive to the design process, looking at how ordinary spaces can hold the extraordinary.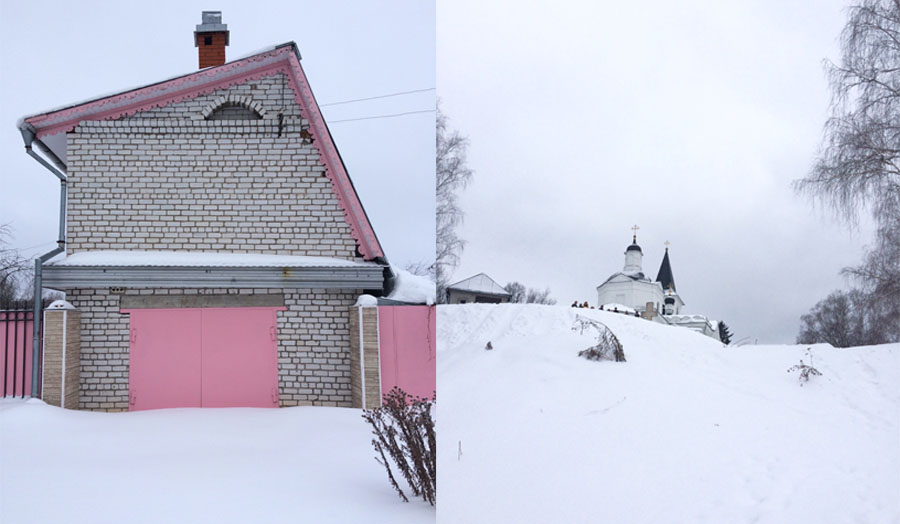 Professional Diploma in Architecture (RIBA part II)