PG Architecture Unit 06: After the Arrival City
Unit brief
The city of Athens has played a significant role during the so-called 'European Migrant Crisis', as a major 'Arrival City' for refugees since 2015, where over one million people came to Greece in the first year. Seven years on, the end of 2022 will see the close of the European refugee housing support programme (ESTIA), which will bring about great uncertainty for an estimated 13,000 people in Athens, who have sought to make the city their home over recent years. But how will a city without an existing model for rented social housing seek to address what happens next?
Unit 06 will address the problem of building new, particularly within the urban context of Athens where 30% of the existing housing stock remains abandoned. We will begin the year by considering refugee housing options for the refurbishment of an existing 1930s estate at the edge of the city. This will be followed by a field trip to Athens, a transformative city with a rich history, at the eastern edge of Europe.
By locating the unit within the current, critical exchange about the future of refugees in Athens, we will interrogate an area of investigation in and around the neighbourhood of Exarcheia, which includes activist squats, polykatoikia (multi-family) residences, neo-classical buildings and commercial sheds. As part of this process, we will assemble pieces of social infrastructure and imagine future opportunities for refugee homemakers within your own chosen sites. We will encourage you to welcome the idea of 'becoming' and of imagining the 'city yet to come', built and maintained with local capabilities and pre-existing form and materials.
Working with our Architecture of Rapid Change and Scarce Resources (ARCSR) partners in London and Athens, we will help you to find new ways of looking, imagining and representing your ideas, whilst cooperating with fellow students as a unit group during a weekly series of workshops, seminars and individual tutorials. You will develop your own brief and manifesto to imagine the introduction of new housing and shared spaces from a narrative assembled from your physical and sociocultural investigations, as a mechanism to address, through your own responses, issues relating to climate change and the built environment, such as global warming, water security, low-cost and low-carbon construction techniques, thermal performance and material science. Topics such as biophilia and increasing trends towards urban farming and local food production will be part of strategies introduced to you in measured instalments throughout the course as appropriate. Local residents will provide you with first-hand information and experiences from which you will generate meaningful architectural discourse for your personal approach to these pressing contemporary issues.
Studies will be carried out with optimism, in the expectation that the creative interplay between the energy of students and residents' ongoing act of dwelling will generate a valuable and meaningful architectural discourse around engagement with the architectural opportunities and responsibilities available within civic topography.
Architecture of Rapid Change and Scarce Resources (ARCSR): www.arcsr.org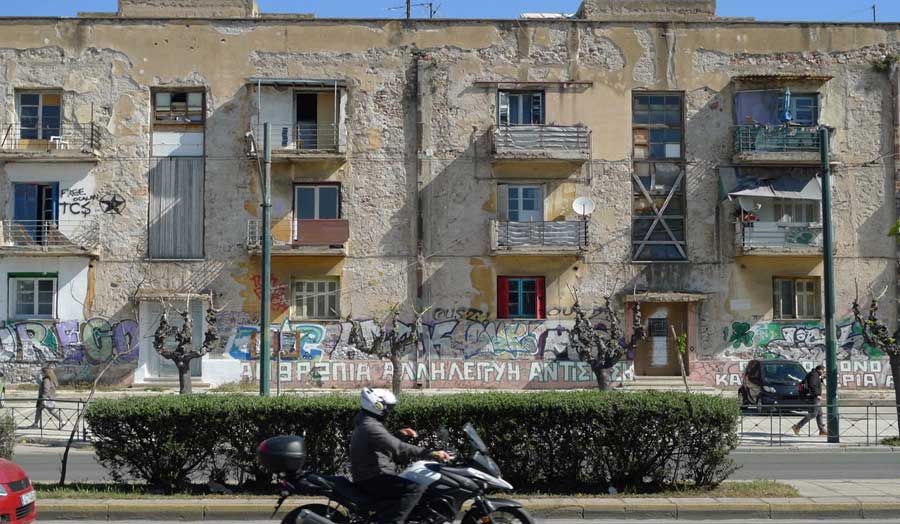 Image credit: Brixton, imagined adjacencies and tensions, Imran Sabur 2013
Details
Architecture Postgraduate Studios