PG Architecture Unit 03: New Ways of Seeing
Unit brief
We will think about how visitors move through a series of spaces and re-think how they look at and respond to the collection. We want you to think about spaces that make you feel, that provoke emotion. An architecture that connects you to the meaning of the content, and to other people in the community and around the world – that gives you agency.
The response will need to challenge the traditional art gallery or museum – discussion, debate and learning should be embedded in the whole. In two major projects during the year, we will ask you to masterplan the site and then design a building in two phases. Firstly, to restore and refurbish an existing building – and then, in the second semester, to design a larger more complex contemporary intervention or adjacent building.
We will look at how the architecture can have a minimal impact to the environment. How we can re-use, and re-make; and think carefully about how materials and resources are used. Sustainability is at the core of our projects. We will ask you to research and design using only best practice, and the latest and most responsible techniques. Part of your response will need to be a careful audit of the impact of your building and a strategy for its running costs.
Nissen Richards Studio are a London-based design studio that evolved from a collaboration between architecture and theatre design. Today, they are a multidisciplinary practice that work across architecture, exhibitions, graphic design, theatre, story-telling, film and animation. At its core, their work is about creating spaces that stimulate experiences.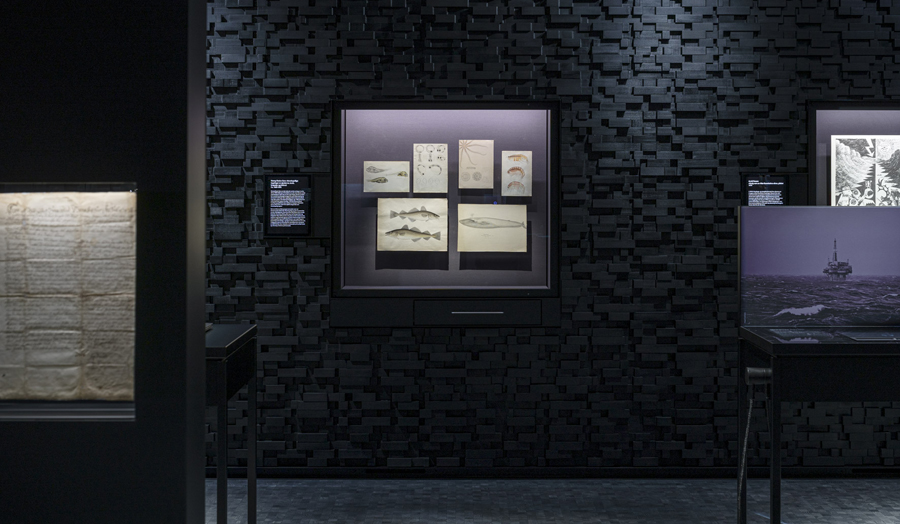 Image credit: Nissen Richards project for Aldeburgh Festival "The Way To The Sea", that took audiences through a whole village and landscape
Details
Course

Tutors
Pippa Nissen
Marie-Lise Oulmont
Andrea Hickey
Kate Coghlan
Where
Goulston Street
When
Monday and Thursday
Architecture Postgraduate Studios