PG Architecture Unit 08: 余白と間 – yohaku and ma
Unit brief
余白 – yohaku
margin,
blank space, white space,
間 – ma
gap, space, pause, interval, time, opening, relationship, human relationship, space in between,
This year, Unit 8 will continue to explore the possibilities of architectural design within our current climate crisis.
We will study the Japanese words 余白 (yohaku) and 間 (ma); how they relate to architectural design, and how conscious restraint and doing less can help the space between to flourish.
We will start the year by studying the works of artists and poets, engaging an understanding of framing, limitations, constraints and relationships between things. On the other hand, we will produce a range of drawn and modelled surveys, studying these relations and forming the basis of our proposed interventions.
We will continue to work with the notion of re-use – challenging ourselves to propose ambitious, civic architecture using an economy of means. We will focus on existing sites in London – proposing a future life for overlooked buildings, structures, and landscapes to incorporate new public programmes. We will visit examples of public re-inhabited spaces together throughout the year and will organise focused discussions at each of these sites.
Our workshop programme will target aspects of the design process through seminars and making. We will invite a series of consultants and collaborators with the aim of enriching our year-long design project, including Webb Yates, Jennifer Frewen and Cecile David.
Site: Hackney Wick
Artists: Matisse, Derek Jarman (garden), Joseph Beuys, Agnes Martin, Kawanabe Kyousai, Alberto Giacometti, Paul Klee, El Lissitzky, Moholy Nagy, Kourin Ogata (Kakitsubatazu), Helen Frankenthaler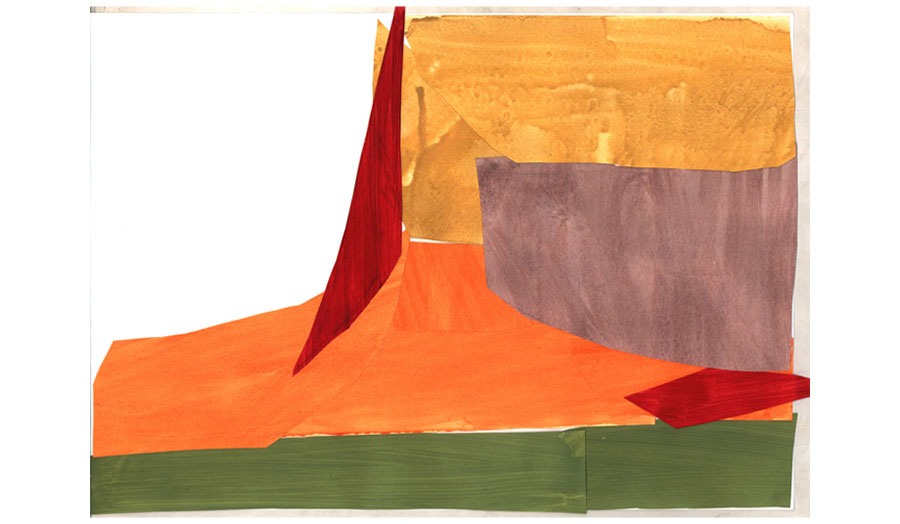 Student collage inspired by Henri Matisse by Hiroshi Takahashi. t-sa Forum x AA 2018, Vol.9, Renewal – Figure
Details
Course
Tutors
Takero Shimazaki (t-sa)
Paolo Emilio Pisano
Karabo Turner
Where
Goulston Street
When
Monday and Thursday
Architecture Postgraduate Studios