Studio 18: The Poetics of Making
Paul Harper
The Poetics of Making will explore …
"… an intellectual adventure that is peculiar to the making process. Critics and theorists… remain outsiders, interpreters on the sidelines, usually trying to make sense of a creative process afterwards, purely on the basis of its outcome. They lack access to the process and, more fundamentally, they lack the vocabulary to explicate its intellectual character… the rules of the interpretive game deny intellectual recognition to those elements of material thinking that define its distinctive reach as creative research.'" (Carter, 2004, pp.xi-pxiii)
Carter's statement reflects an ongoing perception of the problematic relationship between writing and art, craft and design: there is sometimes a sense that writing is antithetical to studio practices; that making and theory are like oil and water; that the nature of research in practice based disciplines is something unresolved. In a similar vein, it has been said that writing about music is like dancing about architecture.
… and yet it is clear that artists, craftspeople, designers and architects are capable of talking about their work in ways that are thoughtful and illuminating, often using language that is rich, evocative and even poetic.
What kind of vocabulary then might be adequate to describe the intellectual character of the visual practices?
This studio will examine the relationship between writing and making; we will talk about the value of writing in support of a visual practice; ask questions regarding what should we write about and what kind of language can we use. We will explore the idea of the essay in this context, engage with examples of essay writing practices and reflect on your own writing as it develops.
This studio is for students who are interested in making and in creative processes, as well as in language and writing.
Suggested reading

Calvino, I. (1996) Six Memos for the Next Millenium London: Vintage
Calvino, I. (1983) Reading a Wave in Mr Palomar
Carter, P. (2004) Material Thinking: The Theory and Practice of Creative Research Carlton: Melbourne University Press.
Dillon, B. (2017) Essayism La Vergne, United States.
Fortnum, Rebecca (2014) Strangers to Ourselves MDX
Jones, J. (2004) Keeping Quiet and Finding a Voice, Interpreting Ceramics (5)
Martin, M. (2011) Take a Look at These Hands
De Waal, Edmund (2013) Conversations on Making
De Waal, Edmund (2013) What Artists Do All Day BBC
Williams, G. (2014) How to Write About Contemporary Art London: Thames and Hudson
*
Banner image: Hans Op de Beeck, Staging Silence (3), video still (detail), 2019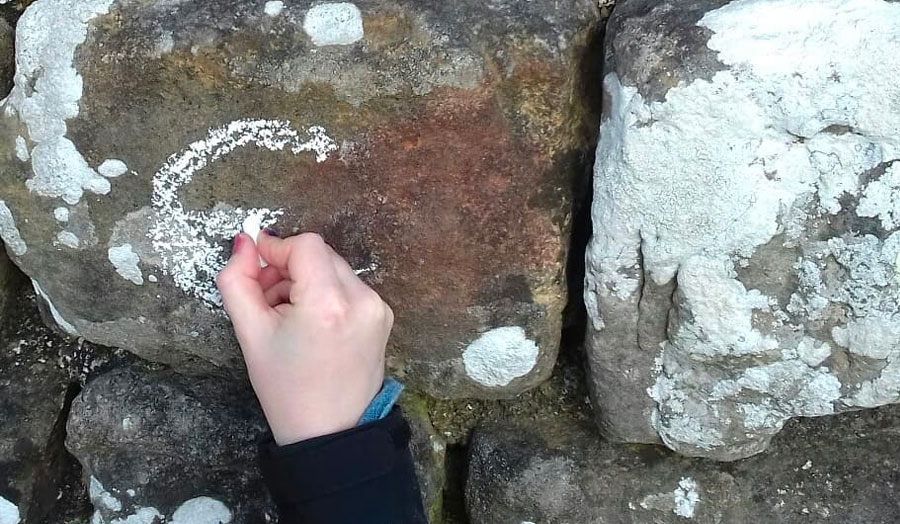 Dissertation Studios 2022–23