Centre for Communications Technology
The Centre for Communications Technology has a long history of research, development and training which can be traced back to the mid-1940s when the need arose to train technical staff in the, then new, technologies of high-frequency sensors and radar. This technology nowadays plays a pivotal role in enabling wireless communications, and plays a key role in the Schools activities. The Centre's research activity is organised into several areas:
The Centre's research is applied in nature for real-world applications. We support high-quality PhD training to ensure researchers develop the necessary skills, including the ability to communicate research outputs and ethical awareness. Research projects enable our students to apply their knowledge to innovate and develop skills that are in demand in industry. We recognise this is the key to employment success for our students.
Examples of current research projects include agile radio; reconfigurable architecture for wireless systems; wireless security; femtocell networks; interference modelling and mitigation in wireless networks; smart RF/microwave antennas; ultra-broadband and metamaterial microwave devices; optical devices and mixed-mode analogue/digital system design and simulation, including sampled data systems. The Centre occupies five hardware laboratories.
For more information, visit news items from the Centre for Communications Technology.
The Centre welcomes applications for MPhil/PhD research degrees on either a full-time or part-time basis. We strongly encourage industrially sponsored research projects. We are also happy to discuss any research proposal from individuals.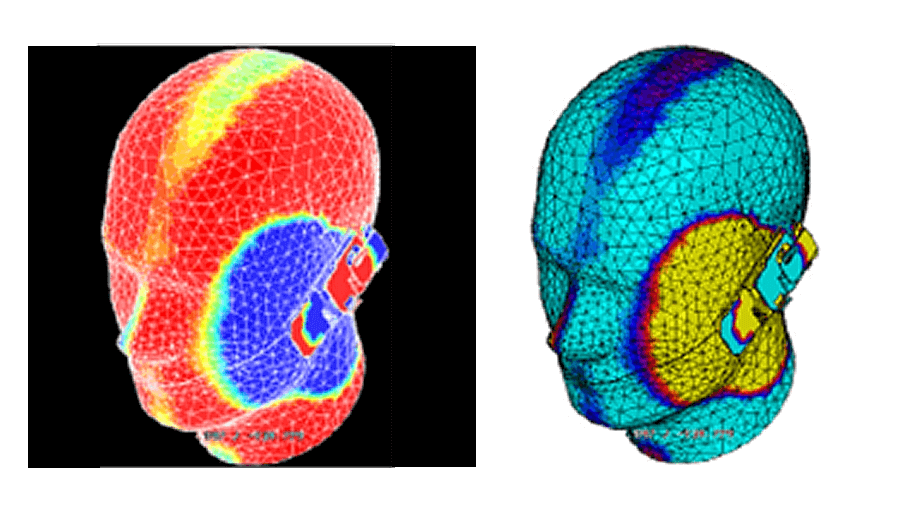 Contact
Professor Bal S. Virdee BSc(Eng) PhD CEng FIET MIEEE
Centre for Communications Technology
E-mail: b.virdee@londonmet.ac.uk
Telephone: +44 (0)20 7133 2172
News from the Centre for Communications Technology
Staff associated with the Centre for Communications Technology
Profiles for students associated with the Centre for Communications Technology
Courses associated with the Centre for Communications Technology