London Met is home to important Centres of Research and Research Groups.
Centres of Research provide a place for staff to undertake innovative, relevant, evidence-based research, as well as offering consultancy and training. They also provide an environment for academic staff and research students with cognate research interests to share their ideas and expertise, organise joint activities and develop research projects and funding bids.
Our Centres promote high-quality research and develop national and international networks.
Research Groups are smaller collectives, which may have a set objective, such as a particular project, event or partnership over a shorter time-frame. Both Centres and Groups actively encourage interdisciplinary collaboration and our Postgraduate Research students also get involved, further strengthening the partnership between staff and students.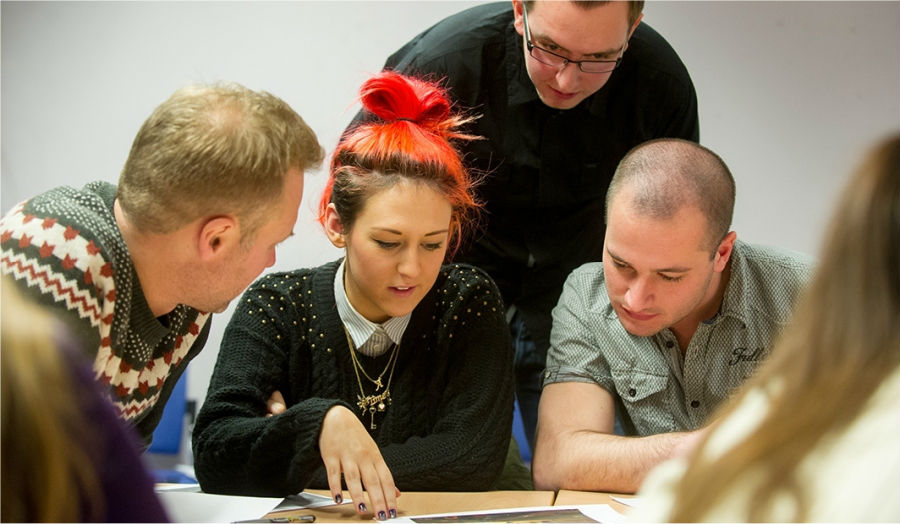 Research at the Guildhall School of Business and Law
Research at the School of Computing and Digital Media
Research at the School of Human Sciences
Research at the School of Social Sciences