Social Integration and Regeneration Learning Network
The Social Integration and Regeneration Learning Network was an initiative that was delivered by London Metropolitan University between 2020-2021 through funding from the Greater London Authority (GLA).
Led by Professor Diana Stirbu, who specialises in policy and governance at the School of Social Professions, a team of experts across a range of academic disciplines curated and delivered an exciting programme of activities aimed at sharing and developing learning across London boroughs. The team's primary focus was on providing space, time and skilled facilitation to local authority regeneration teams to come together and learn from one another and to build participants' confidence and capacity in embedding social integration principles into their work on regeneration.
At the time of inception, Professor Stirbu said: "We're delighted to deliver this innovative programme, and we are very proud of the significant work we have planned around social integration in London. This project speaks closely to London Met's commitment to social inclusion and our ambitions to give back to the city by engaging with our local communities and partners. The COVID-19 crisis has challenged all aspects of our public lives and local authorities have been particularly hit by it. We will be supporting London borough's regeneration teams to better understand these new challenges."
What we did
From October 2020 to April 2021, the Learning Network held eight events, bringing together more than 280 people. We invited 23 speakers from 16 organisations, including London borough representatives, the GLA, Mayor's Design Advocates and community engagement specialists. In addition, we set up an online platform for social integration and regeneration professionals in local authorities and beyond to connect with each other outside the programmed events. More information can be found on our blog and in the GLA report about the network and its programme.
The Learning Network team consisted of experienced educators and facilitators, both with significant knowledge in the area or urban regeneration and social integration and with important pedagogical expertise. The team were able to co-design and facilitate a programme of learning where social integration principles and the role to the built environment were deeply embedded in every event and in the online community of practice.
Where we go from here
Although the project funding by the London Mayor has now come to a close, London Metropolitan University has committed funding through the University's Transformation Grant Scheme to continue the important work of the network under the Connected Communities research initiative project.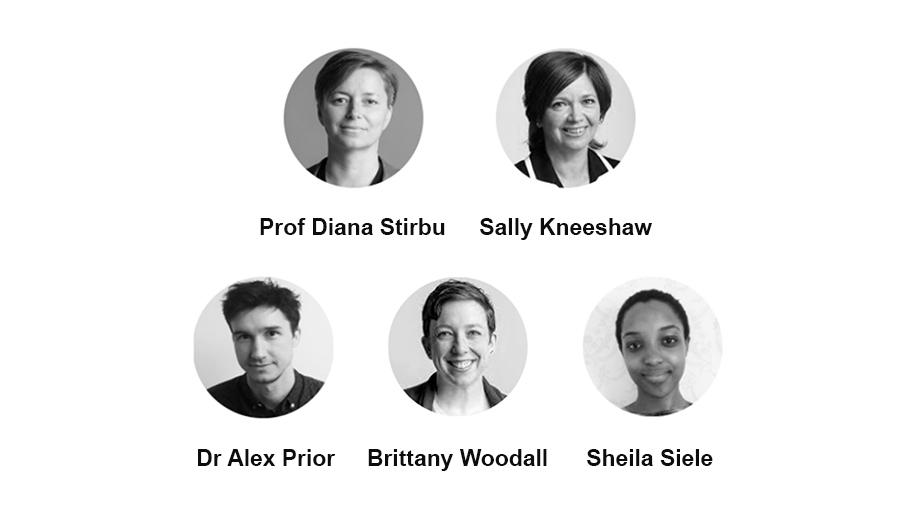 Project team
Professor Diana Stirbu
Project Leader, Policy and Governance
Sally Kneeshaw
Project Co-Lead, Regeneration
Dr Alex Prior
Research Assistant, Public Engagement
Brittany Woodall
Project Consultant, Communications
Shella Siele
Intern, Project Management
How to join the network
Please register your interest or get in touch with us by sending your name, role and borough/organisation at socialintegration.learning@londonmet.ac.uk
Events and seminars from the Social Integration and Regeneration Learning Network