National Institute for Health Research funding opportunities
9 February 2022
This session led by Dr Anastasiya Kichigina, Senior Research Programme Manager at National Institute for Health Research (NIHR) and Senior Lecturer in Public Policy and Health. Anastasiya addressed the NIHR's strategic priorities for Health and Social Care funding; the different programmes and grants currently available; NIHR requirements and support for applicants as well as useful tips for collaborative partnerships.
Professor Duncan Stewart, who is a NIHR grant holder, provided information about the scientific content of the application including the detailed research project and data management plan required by the funder; and Professor Yolanda Eraso discussed the reviewers' perspective in assessing NIHR's research collaboration applications.
The session highlighted the importance of interdisciplinary grant applications in Health and Social Care and to act as a catalyst for potential collaboration within the School of Social Sciences and Professions.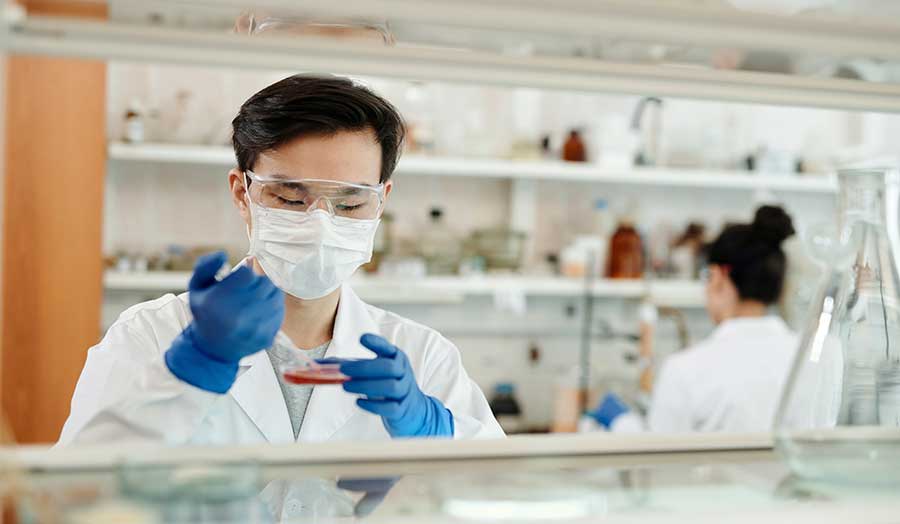 Photo credit: Edward Jenner via Pexels