Celebration Week 2020: Friday 21 February
Cass Architecture – undergraduate
Students presenting work-in-progress from Architecture (RIBA Part 1) BA, Architecture (Top-Up) BA and Architecture and Interior Design Extended Degree (with Foundation Year) BA courses.
Critics
TBA
Cass 3D
Students presenting work-in-progress from Design Studio Practice BA, Fashion BA, Fashion Accessories and Jewellery BA, Furniture FdA, Furniture and Product Design BA and Textile Design BA courses.
Critics
External
Imogen Belfield, Jewellery designer.
Kitty Joseph, Fashion and textile designer.
Tony Rutherford, Head Tailor at the National Theatre.
Internal
Rosie McGoldrick, Head of Cass Fine Art.
Public event
Project Red 2020 – Catwalk Show, at 5.30pm, held in the Atrium Space at Goulston Street.
The show features work from first-year students on The Cass Fashion BA degree and will be followed by a drinks reception with staff and students.


Image credit: Project RED 2020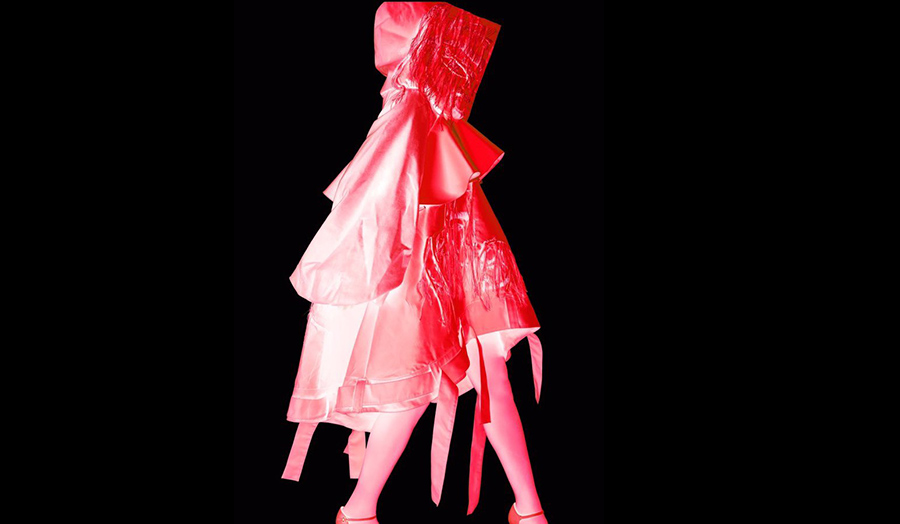 What's on this Celebration Week?