Celebration Week 2019: Friday 22 February
Cass Architecture – undergraduate
Students presenting work-in-progress from Architecture (RIBA Part 1) BA and Architecture and Interior Design Extended Degree (with Foundation Year) BA courses.
Critics
External
Cany, Ash Architect, Ash Sakula Architects
Jane Houghton, Architect, Houghton Budd Architects
Jane Wernick, Structural Engineer
Nikita Tokarev, Architect and Director of MARCH, Moscow (partner university)
Eugene Asse: Architect and Dean of MARCH, Moscow (partner university)
Xenia Adjoubei: Architect and Head of International projects, MARCH, Moscow (partner university)
Internal
Peter Fillingham
Cass 3D
Students presenting work-in-progress from Design Studio Practice BA, Fashion BA, Fashion Accessories and Jewellery BA, Furniture FdA, Furniture and Product Design BA and Textile Design BA courses.
Critics
External
Nick Bond is a creative consultant and designer working with fashion brands across menswear, sports/performance, fashion accessories and jewellery. He has 15 years of industry experience and a portfolio of illustrious clients including Paul Smith, Huez, French Connection and Hannah Martin London.
Dennis Jansson is a well-respected creative director and designer in the world of denim, with a ready-to-wear portfolio of influential brands including Acne, M.i.h denim, Jean machine and Victoria Beckham.
Simon Hasan's innovative use of materials embraces both ancient craft and industrial processes. Hasan's work has received two Wallpaper Design Awards (Fendi 2012, Linley 2014), and his work is in the permanent collections of the British Crafts Council, Gewerbe Museum (Switzerland) and Fondazione Fendi (Italy). He has been a designer in residence at the Design Museum, London.
Kim Thome is a Norwegian designer living in London. His work includes the famous Zotem / Swarovski Collaboration with Swarovski at the V&A museum, collaboration with 1882 Ltd and Round and Round – a Collaboration with Balineum for Wallpaper's Handmade exhibition during Milan Design Week.
Internal
Paola Leonardi, course leader for BA Fashion Photography.

Public event
Project Red 2019 – Catwalk Show, at 5.30pm, held in the Atrium Space at Goulston Street.
The show, which marks the end to this year's Celebration Week at The Cass, features work from first-year students on The Cass Fashion BA degree and will be followed by a drinks reception with staff and students.

Image credit: Project Red 2019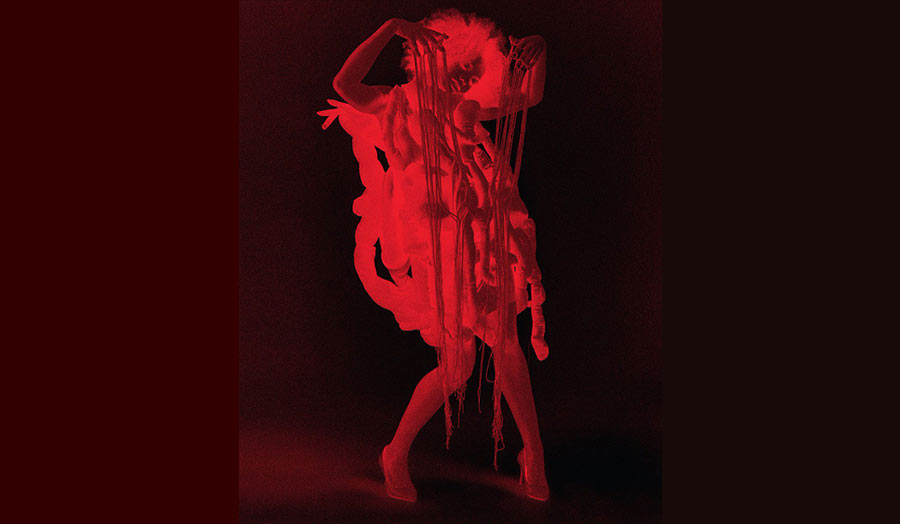 Celebration Week by weekday presentations