The Cass MA Show 2016 will take place from 14 to 17 September, opening with a private view on 13 September from 6pm to 9pm.
The exhibition will feature work from both taught and research postgraduate courses in art, architecture and design at The Cass. Disciplines represented include fine art, furniture, graphics, interiors, jewellery and silversmithing, music, photography, product, spatial planning, urban design and more.
DIVERSEcity
The Fine Art and Photography MA show features 11 artists, each from a different world city. The works range from beautiful but bleak documentary photographs to presentations of objects relating to a history of women's lives. The exhibition focuses on new approaches to painting that depend on performance. At a time when perhaps England is looking for answers within itself, this show reminds us that art is an international language that knows no borders.
All eyes on London
The final day of the exhibition, 17 September, coincides with the last day of the annual London Design Festival when all eyes in the international design world turn to London. From 17 to 24 September, The Cass will also be holding an exhibition entitled Making Matters, showcasing the cream of student, alumni and staff work in the Bank Space Gallery. Individual students and alumni are also involved in events across the festival.
The image chosen to lead promotion for the exhibition is by Photography MA student Moe Sekiya from Tokyo, Japan.

Talking about the work, Moe said: "In this photography series, Hanasu, I explore the relationship between the photographer and the subject/object. I use my camera to speak to others(話す), release myself(離す) and relinquish my boundaries (放す)."
The series is one part of an experimental collaborative project entitled Is it about you? Is it about me? Is it about us? with Jordanna Greaves (Fine Art MA at The Cass).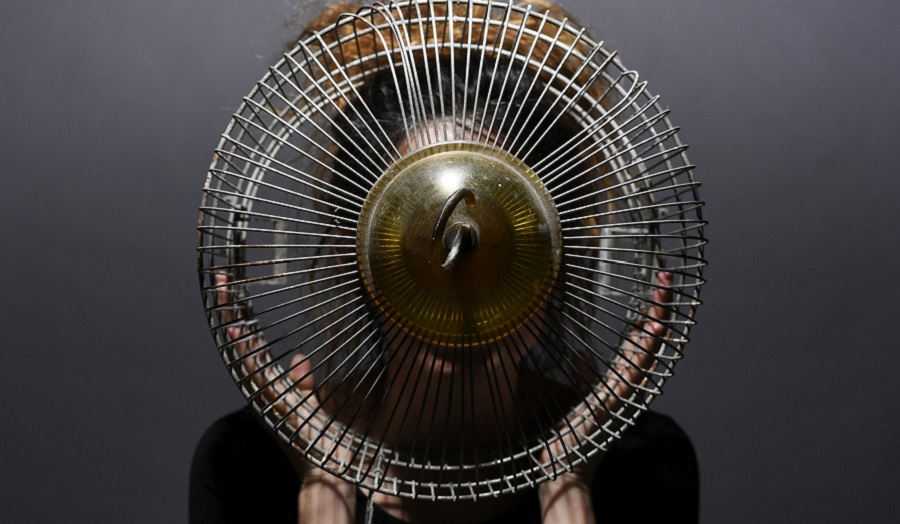 Exhibition details
Private View
Tuesday 13 September, 6–9pm
Dates
14-17 September 2016
Times
Wednesday–Friday: 10am–6pm
Saturday: 11am–5pm
Venue
Central House
59–63 Whitechapel High Street
E1 7PF
Exhibiting students
Mathur Prateek 'Hayes Hologram'
Moe Sekiya, 'Hanasu series'
Emily Christine Porter, 'Saccadic Masking'
Andrea Gomez, Sitting-on-the-past
Joana Henriques, Correian UZP
Chris Christodoulou, 'Mother-Home'
Loveness Li, 'Transnatural'
'Imadol view of the Valley from the primary school', Antonio Capelao
Antonio Capelao, 'Brick Construction'
Cecilia Benites, 'Plugging into the Forest'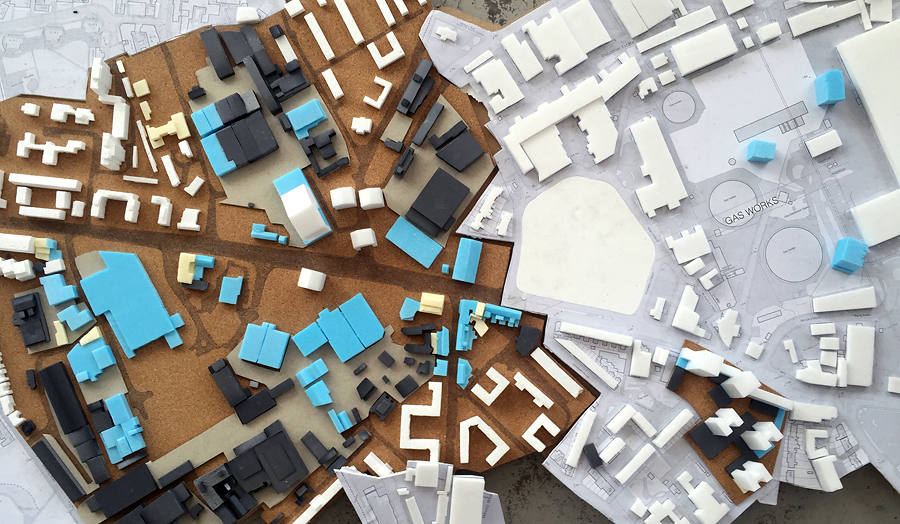 Mary-Jane Opie, 'My Crappy Cocker'
Marie Brenneis,'The rules are in your head'