Celebration Week 2016: Monday 22 February
Students presenting work-in-progress from Fine Art BA, Photography BA, Music Technology BSc and Musical Instrument BSc courses.
Critics: Fine Art and Photography
Cathy Lomax
cathylomax.blogspot.co.uk
Lucy Soutter
lucysoutter.com
Critics: Music Technology
Mike Baldwin
downeyharps.com

Mike is a harp maker and organologist, graduated from Music Technology BSc (Hons) at London Guildhall University (now London Metropolitan) in 1995, after which he worked for the UK's leading harp manufacturer, and later trained as a special needs teacher. He returned to The Cass in 2008, completing a part-time MA by Project in Musical Instruments two years later. Now an AHRC funded part-time doctoral student, he is final year and is busily writing up his thesis on innovation, business and design in 19th-century London harp manufacturers.

Mike has been making and restoring harps, and researching harp development, for over twenty years. He lives in London and teaches Design & Technology and Woodland Learning to high-school students with moderate to severe learning disabilities.
Markus Soukup
toofastproductions.co.uk

Markus Soukup is a media, video and sound artist living and working in London since 2012. In general he explores how an object, image or moving image can communicate its intended content or expression by still enabling freedom of interpretation on realistic and abstract levels. He is fascinated by the infinity of possibilities and starting points, which the work with moving images provides. Since the end of the 1990s he produces videos, 2D and 3D animations investigating the narrative, expressive, poetic and aesthetic potentials of this time-based medium. A series to be continued investigates language and its structure by de-constructing content or flow, breaking it into parts and reconstructing it on a time based level. Other areas of his work incorporate digital photography and typography, graphic and interactive design, field recordings and electronic music.
His work has been shown in local, national and international exhibitions and festivals.

Recent exhibitions include:
BACKS TO THE FUTURE at Five Years Gallery in London 2015, VISUAL IN POETRY at Galeria da Capitania in Aveira Portugal 2015, ARTIFICIAL MEMORIES at Arena Gallery during Liverpool Biennial 2014, EVERYTHING IS DISAPPEARING at Goldsmiths London 2014, RE/PRE/SENT/PAST at Furtherfield Gallery London 2014, DISJOINTED at Museum Ex Teresa Arte Actual in Mexico City 2014, INFINITE SEPARATION, part of 'Art:Language:Location' at Anglia Ruskin Gallery Cambridge 2013. In 2011 he was awarded the Liverpool Art Prize. As a result his work was shown in the 'Elements & Satellites' exhibition at the Walker Art Gallery, part of National Museums Liverpool in 2012.
Music Technology: PM presentations (Parker Gallery, Commercial Road)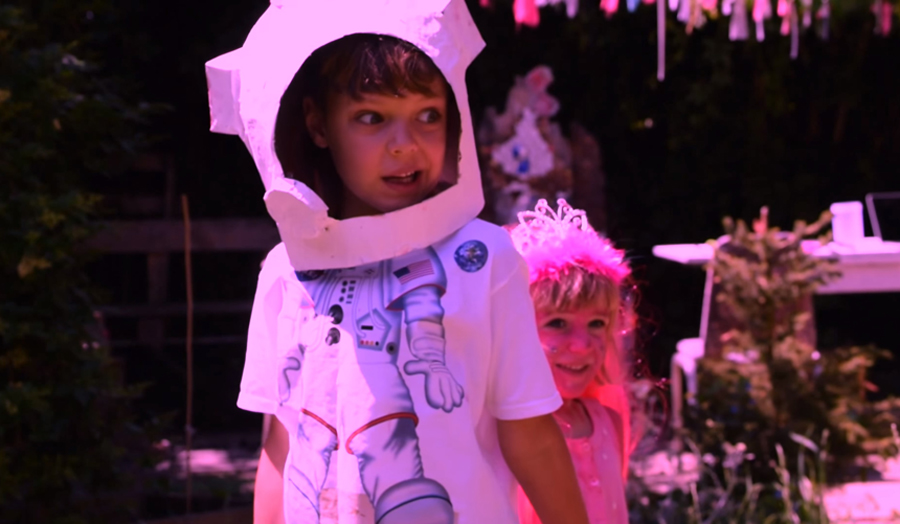 Celebration Week by weekday presentations