Student Works
Untitled by James (Paul) Johnston
Online Perception by Mar Del Corral
Installation (detail) by Santa Sabule
Memory Mould Series by Haydn Albrow
Untitled by Miguel Ferrer. Photograph by Abdiwali Ismail
Embroidery by Camiel Jones
Covert Post by Marc Rosenfeld
Give us a Clue by Samuel Eyles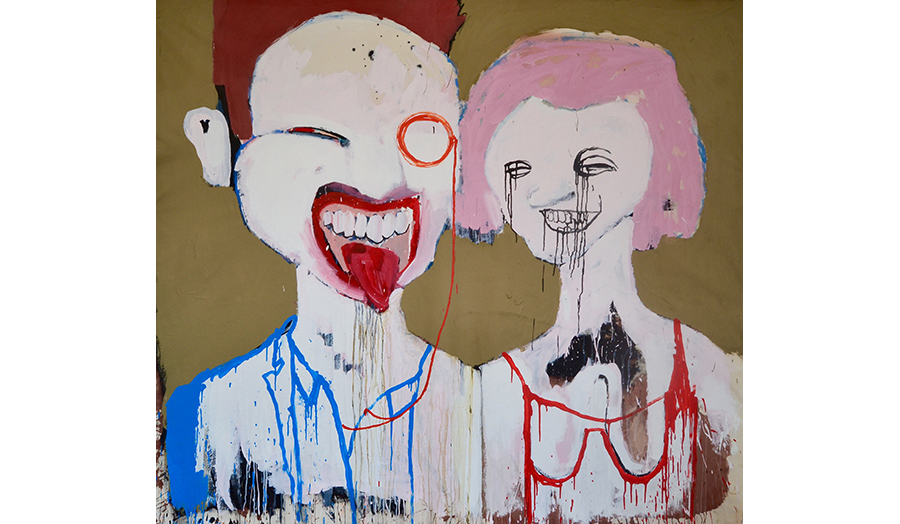 Romanticism Revisited by Paulina Glimas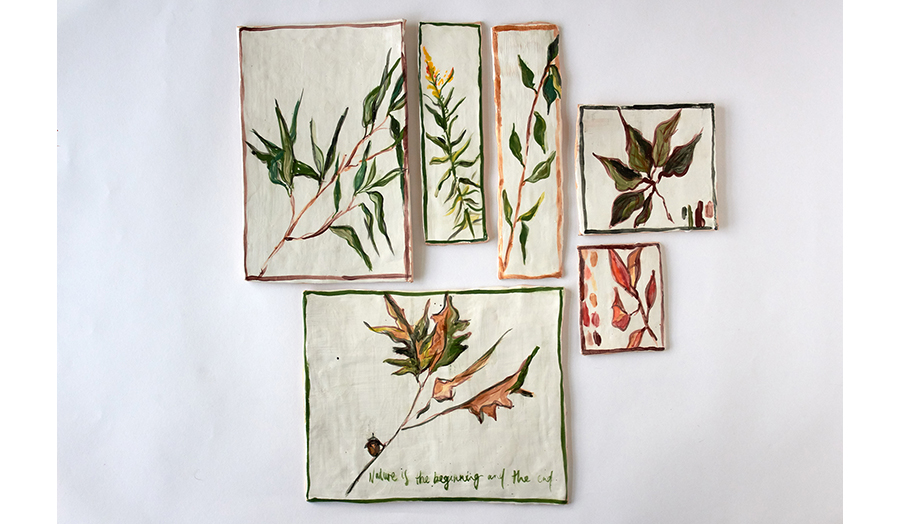 Untitled, 2015 by Edyta Michalska. Photograph by Abdiwali Ismail
Sensonarium by Katarina Sobolciakova
BA (Hons) Fine Art; BA (Hons) Photography
"2015-­16 on BA Fine Art at the Cass has been a busy year with five ateliers drawn from the senior years. [...] There was an excellent collective show from all years before Christmas around the themes of consumerism and labour." Rosemarie McGoldrick, Head of Fine Art at The Cass.
Show One
Friday 10 June – Saturday 18 June
Private view: Thursday 9 June, 6.30-10pm
The exhibition will feature work from students taking undergraduate courses including Animation, Fashion, Film, Fine Art, Furniture, Graphic Design, Illustration, Interiors, Jewellery and Silversmithing, Music Technology, Musical Instruments, Photography, Product Design, and Textile Design.
Film and Animation students will screen their work at an event called Final Cuts 2016 at the British Film Institute (BFI) Southbank on 16 June from 2pm. The event is free but tickets are limited so booking is essential.
Additional shows
From 10 – 18 June 2016, students from our short and professional development courses will exhibit their upholstery work at our Commercial Road building. From 12 June – 2 July 2016, students from our four foundation/extended degree courses will exhibit their work in the Bank Gallery.
Exhibition details
Private view
Thursday 9 June, 6.30pm
Dates
Friday 10 – Saturday 18 June
Times
Monday – Friday: 10am-7pm
Saturday 11 June: 10am-6pm
Saturday 18 June: 10am-4pm
Sunday: 11am-4pm
Venue
The Cass, Central House, 2nd floor
Follow
@TheCassArt
"The exhibition will showcase work from over 80 graduating Fine Art students who have been studying within the school's innovative thematic 'studios'." a-n Degree Show Guide 2016, p 41
Also exhibiting in Show 1
Related Courses in Show 1