Student Works
Lucy Finlay, 'Fern Print Sample'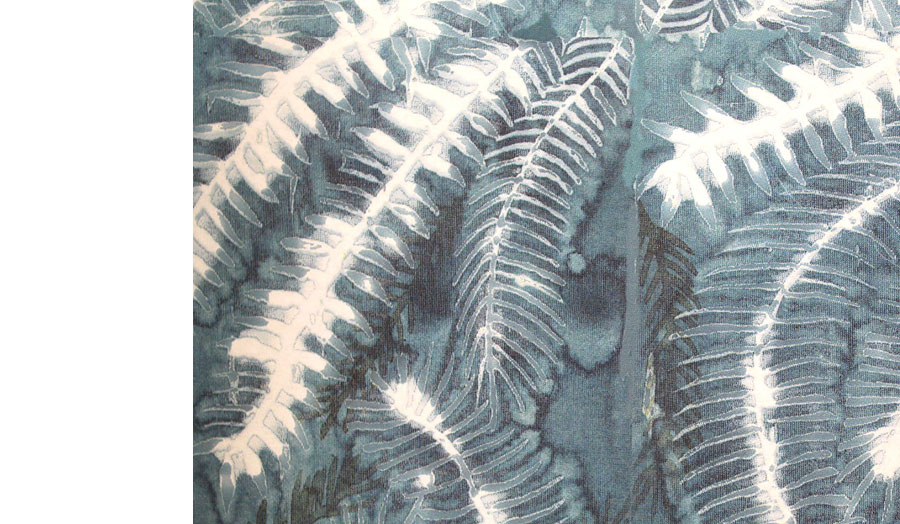 Miranda Tomgeman, 'Felted Stitch'
Roxanne Reynolds, 'Brick River Brooch'
Jayne Fowler, 'Necklace CAA'
Matteo Pacella, ''Fulvio Chair'
Project Red, 'First Year Fashion Catwalk Show'
BA (Hons) Fashion; BA (Hons) Furniture and Product Design; FdA Furniture; BA (Hons) Jewellery and Silversmithing; BA (Hons) Textile Design
"Cass 3D is a group of courses, but also a powerhouse for the all three-dimensional design. It's about the way people talk to each other through the objects they use, how objects can inform spaces and how people relate to each other. Whether it's a table or a chair, a cut of fabric, a piece of jewellery, they all have their cultural place because they're talking to people."
Marianne Forrest, head of Cass 3D.
Show 2
Friday 26 June - Saturday 4 July
Private View Thursday 25 June 6.30 - 10pm
Architecture (undergraduate and postgraduate), Fashion, Furniture, Interiors, Jewellery and Silversmithing, Product Design, Textile Design, Extended Degrees.
In parallel with Show 2 there will be an exhibition at our Commercial Road building of work from our Modern and Traditional Upholstery students.
Exhibition details
P.V.
Thursday 25 June 6.30 - 10pm
Dates
26 June - Saturday 4 July 2015
Times
Monday - Friday: 10am-7pm
Saturday 27 June: 10am-6pm
Saturday 4 July: 10am-4pm
Sunday: 11am-4pm
Venue
The Cass, Central House
Related 3D (Design & Craft) Studios
Also exhibiting in Show 2