Student Works
Nathan Hannawin, 'Trapped'
Michael Evans, 'The Lady in White'
J.Christian, M.Beheshti, A.Augustine, K.Mackiewicz, 'Entrapment'
Emeka Uzoh 'Make Baobab Famous'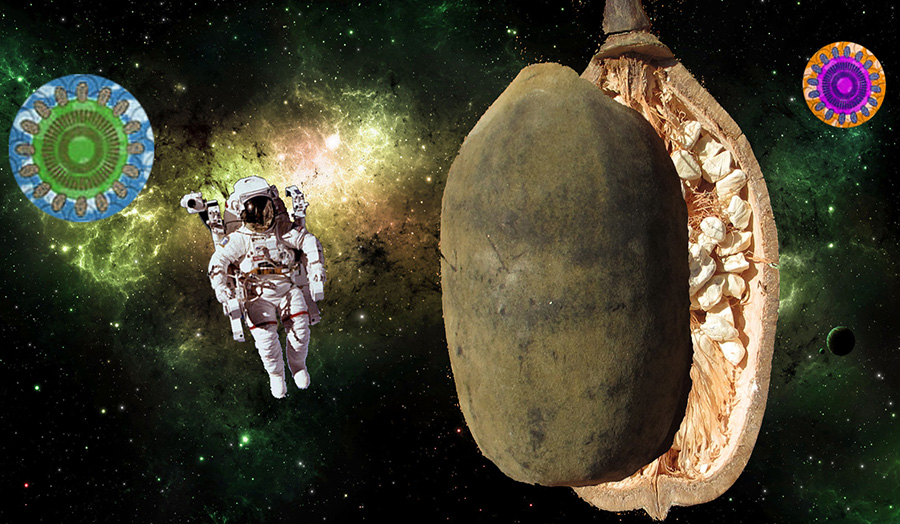 Y.Alvarez, D.Chandler, C.Pacini, T.Prit, 'Remain Positive'
We Make Film Production studio
BA (Hons) Animation; BA (Hons) Film & Broadcast Production
"Cass Film offers hands-on, practical and challenging courses in animation, film and photography. Our students are innovative; entrepreneurial; and socially engaged, participating and collaborating on projects across the varied output of the art school. Our students always amaze me – their talent, ambition and energy. We have a strong presence and voice both inside and outside of the University."

Charlotte Worthington, head of Cass Film.
Show 1
Friday 12 June - Saturday 20 June
Private View Thursday 11 June 6.30 - 10pm
Animation, Film, Fine Art, Photography, Music Technology, Musical Instrument, Graphic Design, Illustration, Extended Degrees.
Film and Animation students will screen their work at an event called FINAL CUTS 2015 at BFI Southbank on 17 June from 2pm.
Show 2
Friday 26 June - Saturday 4 July
Private View Thursday 25 June 6.30 - 10pm
Architecture (undergraduate and postgraduate), Fashion, Furniture, Interiors, Jewellery and Silversmithing, Product Design, Textile Design, Extended Degrees.
Exhibition details
P.V.
Thursday 11 June, 6.30pm
Dates
Friday 12 - Saturday 20 June
Times
Monday - Friday: 10am-7pm
Saturday 13 and 27 June: 10am-6pm
Saturday 20 June and 4 July: 10am-4pm
Sunday: 11am-4pm
Venue
The Cass, Central House, 3rd Floor
Also exhibiting in Show 1