Course led by Associate Professor Patrick Brill (Bob and Roberta Smith)
Tutor: Bob and Roberta Smith
Faranak Zandieh
Salli Yule-Tsingas
About the work:
Installation, Photographs and Collage
Uncanny parings of found materials; old kitchen stool, electrical cable, light socket, cement foundation block, marble, metal parts from a food packaging factory, chopsticks, and the cocoons of Cicada painted bright blue.
Gwen Anderson
About the work:
A recurrent theme in my work concerns memories and their distortion over time. Memories are not as reliable as we want to believe, they are not consistent. More often than not, they lie in the gray area between reality and fantasy. Most of the time they are, at best, imperfect representations of the past; their meaning is altered, fragmented, reconstructed and reinterpreted over time as new experiences are added.
The many processes through which memories pass make them vulnerable to corruption and distortion. From capturing and encoding to storage and retrieval, they are subject to decay, overwriting and destructive updating, retrieval failure and displacement, leading to a distorted sense of the past and a feeling of forgetting. What do we actually remember? What have we forgotten? How do we 'collage' the piecemeal information that our memory holds together to a full story?
At one level, my work is connected to the mourning of events past. At another level it deals with the loss or distortion of such memories and it becomes an exploration into the nature of memory and the role of images in further distorting and reshaping our memory. It is the development over time of the images of memories that are a key source of my work. I find aspects of these images in the processes and materials I use.
Collage, layers, materials that reflect (silver leaf, metal leaf, acetates), distorted images and acid is used to tarnish the silver to accentuate the decay. The alchemical processes and interaction of different materials is very important to me as it underscores the unreliability of the process of remembrance but also its possible serendipitous results.
Andrea Navarro Natera
Rosa Mignacca
About the work:
We only look at what we want to see!
What do you look at?
For once, try to look at what you don't want to see...
It might surprise you!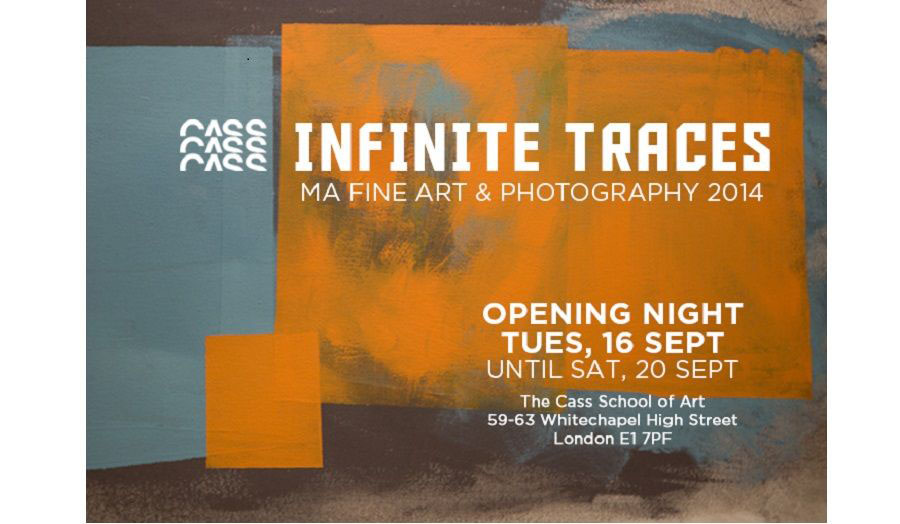 Exhibiting students