Foundation Year Art and Media Summer Show
About the show
This year the exhibition is in the Bank Gallery, Central House, for the first time. There is less space here but it is certainly a more prominent venue than the studios. Work is tightly packed but every student who is passing is represented in the show. The spread of subject disciplines is typically broad and demonstrates the range of work and student on the course. Although the great majority of the work is from the final stages of the course where independence and individuality are prominent sample portfolios and workbooks have been included to show the way the course changes from stage 1 to stage 3 and how the students are supported through these changes. Students will be on hand to talk about their work or the course throughout the exhibition.
Details
| | |
| --- | --- |
| P.V. | Thursday 29th May, 6.00-8.30pm |
| Opens | Fri 30th May - Mon 2nd June |
| Venue | Bank Gallery, Central House |
| Course | Art and Design(Extended Degree) |
A selection of work from students completing the course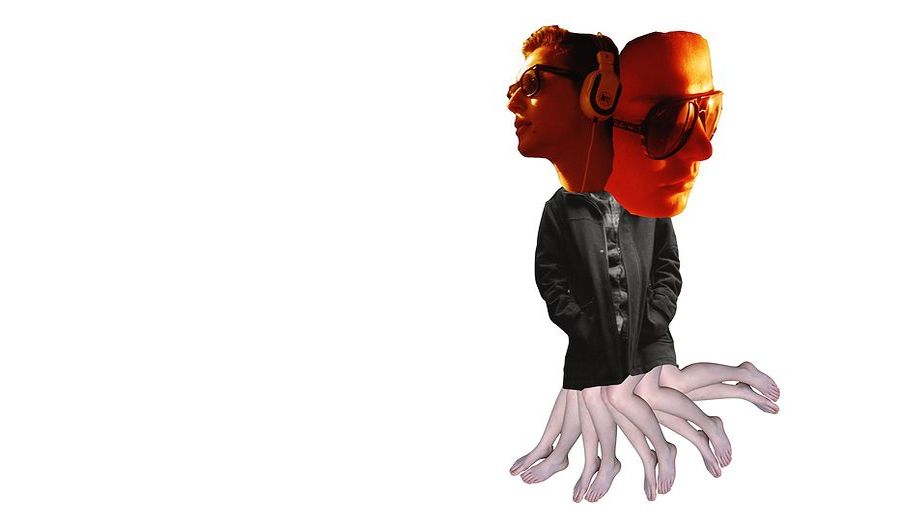 Rocker (L) Perfect object (R)
Private View: Thursday 29th May, 6-9pm
Opening times: Friday 30th May - Monday 2nd June
Friday 10am-7pm
Saturday 11am-6pm
Sunday 11am-4pm
Monday 10am-3pm
Venue:
Bank Gallery, Central House
59-63 Whitechapel High Street
London
EI 7PF
(see map)

Aldgate East tube, opposite Whitechapel Art Gallery.