Studio 4: Graphic Intentions
Show overview
In Graphic Intentions we have explored the idea that graphic design and illustration are no longer disciplines solely about making two-dimensional images on flat sur­faces and screens. We understand that the commercial world now expects us to be visual communicators in the broadest possible sense and as such, environments, narratives and interven­tions are increasingly a part of our job description.
In a now global marketplace we recognise that our personal voices are valid and that they are a part of what makes us distinctive as creatives; they make us appealing to audiences and to prospective employers. Through our work, we are seeking to make people pause and think for the benefit of causes and organisations that we believe in.
Our studio has worked with Ambient Media and interventions as vehicles to help communicate our ideas. In an age where the consumer tends to be wary of the hard sell and constant exposure to advertising and promo­tion, the use of original and unexpected media can be very effective precisely because it allows a message to 'slip un­der the radar'. There is a wide range of objects, items and fixtures that can fall within the realm of ambient media, such as beer mats, carrier bags, bus and train tickets, video screens, litter bins, ATM receipts and shopping trolleys.
Ambient media works on the surprise factor, by captur­ing an audience with a message when they are not expecting it, which makes a message hard to avoid but it also makes it more memorable. But rather than use these (some might argue) intrusive strategies to sell more 'stuff', we have considered how these tools might be used for more small scale, creative or socially conscious purposes.
Slideshow
The Blue Room Documentary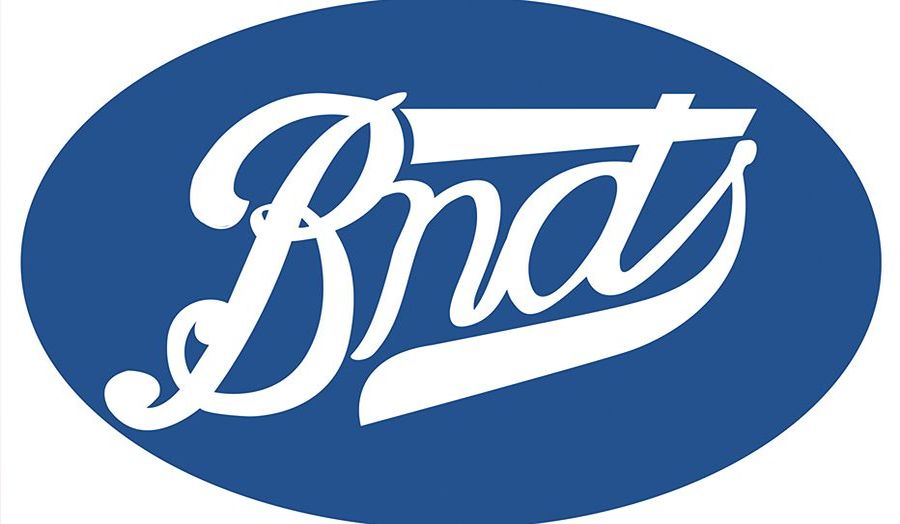 Barbican Research Illustrations
Arnold Circus Visual Identity Elements
Infographic For Buy Nothing Day Campaign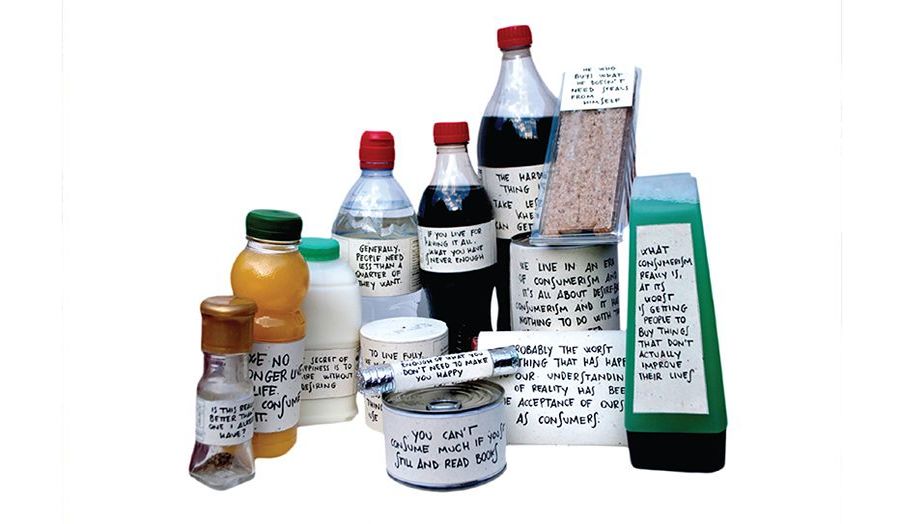 Barbican Ambient Media Poster
Barbican Ambient Media Cubes
Private View: Tuesday 10th June 6pm-10pm
Opening times: Wednesday 11th - Saturday 21st June
Mon-Fri 10am-7pm
Sat 11am-6pm
Sun 11am-4pm

Venue:
Central House (4th floor)
59-63 Whitechapel High Street
London E1 7PF (see map)
Claire Hagen
Ameen Khalifa
Rebecca McCarthy
Andrei Nugui
Dominika Olearczyk
Fernanda Previato
Luisa Rojas-Plaza
David Sunday
Deborah Virelli
Richard Ansong
Hira Aslam
Bianca Bertoni
Ian Boswell
Rodrick Cardenas
Ishrat Chowdury
Lucy Cotterell
Russell Daniels-Lake
Nathanael Graham
Melanie Kramer
Carly J Pater
Emiel Pinnock
Andrew Randall
Roan Roach
Emmanuel Stanleys
Julia Turner