Studio 3: Crafting Narrative
Show overview
This particular studio examines the technique of telling stories through the craft of illustration, to support students in creating illuminating sequential imagery and visual worlds both fictional yet authentic; the diversity associated with this type of illustrative practice affords witty, thought provoking, controversial, challenging, socially aware and commercial interpretation.
Traditionally, the use of sequential imagery is undoubtedly a practice within design that offers the most significant opportunities for authorship, an opportunity to enable a personal journey in conceiving an imagery tale, a personal expression of choice as creator and author. This studio enabled our students to narrate and nourish their imagination through the orchestrating of their own storytelling: a practice that enabled an opportunity to explore visual language through elements of pace, suspense and rhythm.
Our students were tasked with being constantly observant, engaging and culturally and socially aware through a breadth of themes incorporating pictorially storytelling and Episodic memory, Anthropomorphism, Pareidolia, Paranoia Critical method, Surrealism, Freudian Psychoanalysis, Fairy Tales, Freudian Psychoanalytical (Psychosexual) theory, Cautionary tales, Neuroesthetics, etc., profiling a range of literalist's, authors, illustrators, photographers and psychologist including Ronald Searle, Harry Clarke, Edgar Allan Poe, Marcel Duchamp, Martin Parr, Salvador Dali, Alan Moore, Bruno Bettelheim, Angela Carter, Brothers Quay, Jan Svankmajer, etc.
Level 5 & 6 students were also invited to develop collaboratively with national competitions including the Serco Prize for Illustration (London Transport Museum and the AOI) and V&A Illustration Awards 2014, all with outstanding results.
Slideshow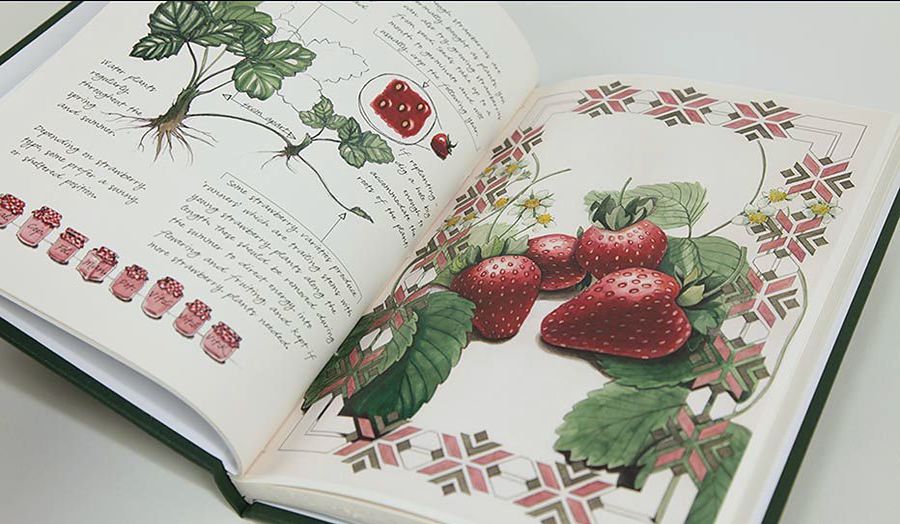 Private View: Tuesday 10th June 6pm-10pm
Opening times: Wednesday 11th - Saturday 21st June
Mon-Fri 10am-7pm
Sat 11am-6pm
Sun 11am-4pm

Venue:
Central House (4th floor)
59-63 Whitechapel High Street
London E1 7PF (see map)
Theodora Cican
Luke Fairhead
Nicole Francis
Tania Jonsson
Laura McDowall
Shauni Potton
Mark Rothwell
Gulan Saleh
Moses Adesanya
Haythem Mohamed Ali
Rebecca Appleyard
Nicole Becker
Santiago Cabrero
William Cook
Cindy Jane Doyle
Ashleigh Field
Surichha Gurung
Nadine Heim Hofers
Andzelika Jocyte
Salema Matlib
Anna Nguyen Minh
Naimah Ouafi
Erika Del Rosario
Chloe Saunders
Elizabeth Solari
Elson Vieira
Julia Wytrazek
Eleni Zakynthinou