Ross Landau is a music and documentary producer. He has consulted for Warner Music International, LADbible and Associated Press (AP).
Ross has taught at various Universities including, Buckinghamshire New University and the University of Hertfordshire. He was awarded the most inspirational tutor at Bucks New University in 2015. Ross is an engaging lecturer who believes the student always comes first.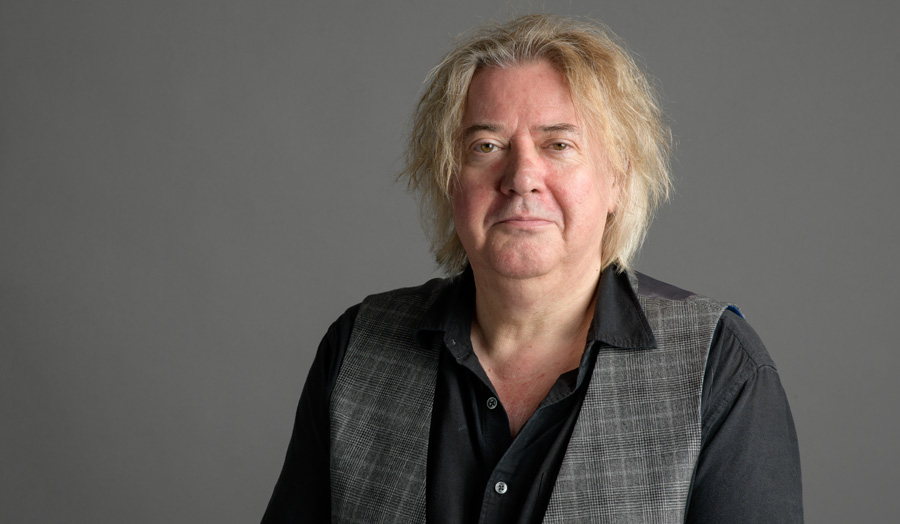 Ross Landau
Biography
Ross started working in vinyl record shops from the age of 12 and started gigging at 15, getting his first record deal at 17. He released his first single, which he played, wrote and produced at 18, is now worth £200 in the record collector bible. Ross also received a platinum disc for his project coordination work on the Daltrey and Wilko album – "Going back home".
Ross worked at the Independent Television News (ITN) as Head of Music Partnerships and managed teams creating editorial music for digital. While working at ITN he created the world's biggest music footage content clip library, as well as the first daily music news channel for ITN, available on Internet Protocol Television (IPTV) and mobile phone services worldwide. Ross also had the pleasure of working on Al Gore's "Live Earth" global show with MSN.
In addition to working on live projects with a cross-section of artists, he also worked on supplying archive footage, licensing, interviewing, writing music and entertainment news stories. He completed this work for ITN and The Associated Press, where he worked on artists, including Led Zeppelin, Harvey Goldsmith, Keith Jarrett, Rhianna to Philip Glass.
Ross has recorded, produced, written, published, promoted and toured as a musician and songwriter. He has project co-coordinated artists such as Roger Daltrey, The Strypes, Amy Macdonald, Robbie Williams, Ronnie Spector, Jerry Lee Lewis, The WHO and Maroon 5, amongst others. He has been credited on approximately 120 albums that are commercially available, as well as numerous TV and film documentaries that are shown regularly globally. His knowledge and expertise of music business and music production, publishing and songwriting have always been a great asset for any project he has pursued.
Teaching and interests
Ross is currently teaching intellectual property rights, including sampling, mechanical rights, licensing, as well as publishing, audio, merchandising and live event rights. All these topics are part of Ross' career outside of university, which is explored during lectures, tutorials and field trips.
Contact Ross