Professor Florian Beigel
Biography
Prof. Florian Beigel is an architect living in London since 1970. He is Professor of Architecture at the Sir John School of Art, Architecture and Design, London Metropolitan University, where he has taught in the Diploma Architecture Course since the early 1990's. He began teaching Architectural Design and founded the Architecture Research Unit (ARU), a design research studio at LMU in the early 1970's. Beigel was awarded the Grand Art Prize 2013 by the Akademie der Künste Berlin.
Prof. Florian was born in 1941 in Konstanz, next to the Lake of Konstanz in Southern Germany . After graduating as Diplom Ingenieur (Architecture) at University of Stuttgart in 1968, he received a Master of Science at University College, London in 1969. He was an architectural assistant to Prof. Rolf Gutbrod in Stuttgart and ARUP Associates in London, and worked as a research assistant with Juergen Joedicke, Gunter Behnisch, in conjunction with Frei Otto on the tensile roof structures design for the 1972 Olympics in Munich.
Teaching and interests
Courses
Professional Diploma in Architecture - RIBA Part 2
Links
Publications
Research through design in architecture and urban design. Mastery of the fruitful cross-fertilisation between practice, research and teaching is held by ARU (Architecture Research Unit) under Professor Florian Beigel and Assistant Professor Philip Christou, who helped pioneer the genre of 'design research' and the form of the now widely emulated 'architecture design laboratory'.
Contact
Portfolio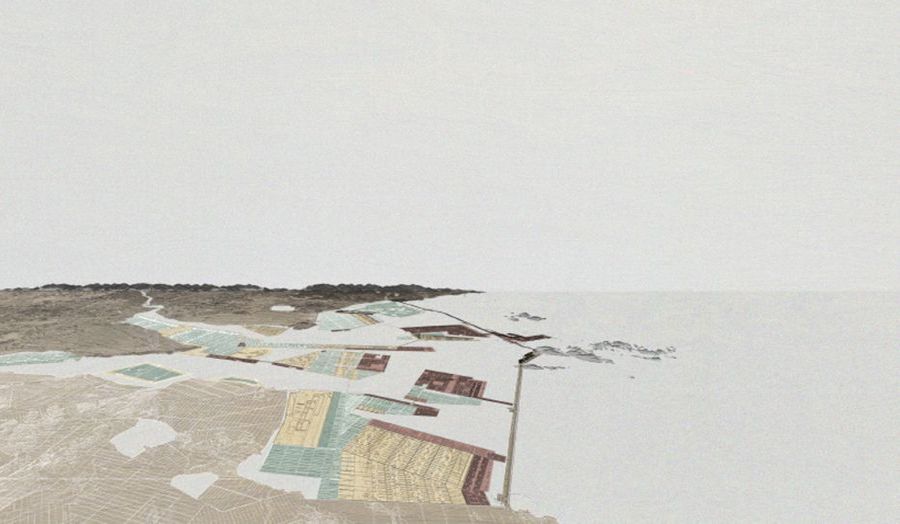 The Cass, Whitechapel, London