Alan Fish holds a PhD (International HRM) from the University of Sydney; M.Comm (Organisational Behaviour) from the University of New South Wales and a B.Bus (Business Management) from Kuring-gai College of Advanced Education, Australia - now The University of Technology (Sydney).
Alan's final permanent role was as Professor of Human Resource Management at CSU - Australia. His publishing record is extensive and includes work in such journals as The Asia Pacific Journal of Human Resource Management; The International Journal of Human Resource Management; Personnel Review; The International Journal of Management Reviews; The Journal of Management and Organisation; International Journal of Organization Analysis and the International Journal of Commerce and Management.
He has spoken at numerous academic conferences and been Visiting Professor in International HRM at universities in Germany, the USA, The Netherlands and England. A keynote speaker at various Professional Business conferences, in 2010 he was recognised by Yunnan University of Finance and Economics for his Outstanding Achievements in Sino-Australian Higher Education.
Alan's background includes guest lecturing on graduate programs, sessional lecturing on formal degree programs, research collaboration, advice on curriculum design and scholarship activity at university level. He is now involved in various semi-autonomous activities in the human resource management field as: Professor Emeritis, International Business School, Yunnan University of Finance and Economics Kunming, China; International Research Fellow, Centre for Progressive Leadership, School of Business & Law at London Metropolitan University and Honorary Member of The China Studies Centre - the University of Sydney, Australia.
His specific research interests are in cross-border management, especially the selection, adjustment and career management of business leaders and managers for cross-border assignments. He is also interested in the more strategic applications of cross-border assignments in enhancing cross-border business growth and Strategic HRM practices.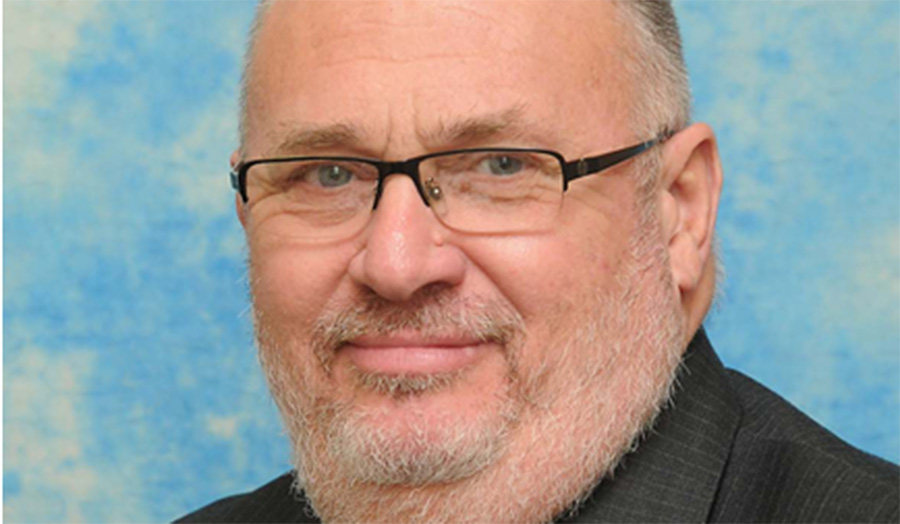 Alan Fish
Professor Emeritus