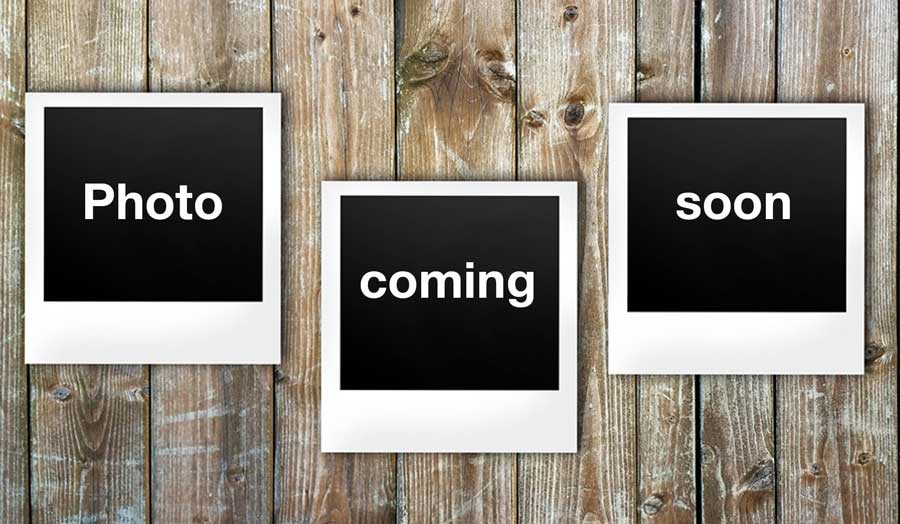 Mohamed Ghanem
Biography
Mohamed Ghanem received a BEng in Computing in 2007 and an Engineering degree in System & Security in 2010. He also obtained his Digital Forensics MSc with distinction in 2015 and is currently finishing his PhD in Offensive Cyber Security, he is also an
Associate Fellow of HEA.
He has 10 years of experience in the field of Digital Forensics and Incident Investigation at law enforcement and at a corporate level.
He's completed several specialised training courses in Digital Crime investigation and Cyber Security and holds many highly comended qualifications. He's the main author of several journal and conference papers published nationally and internationally, including research papers in preparation. Additionally, he was a Project Lead for the
CyberASAP project funded by the KTN
.
He now works at London Met as a lecturer, teaching on several modules including Digital Forensics, Digital Crime Investigation and Ethical Hacking. Alongside this, he's determined to continue his research within the University's
Cyber Security Research Centre
on topics related to Digital Forensics and applied Offensive Cyber Security, while seeking to take advantage of existing national and international funding opportunities.
Teaching and research interests
Digital Forensics and Incident Response (DFIR)
Computer Forensics
Penetration Testing and Ethical Hacking
Digital Crime Investigation
Network Security
Final year project supervision BSc
Work related learning supervision BSc
Publications
Reinforcement Learning for Efficient Network Penetration Testin. December 2019. Information Journal (Switzerland) 11(1):6. DOI: 10.3390/info11010006. LicenseCC BY 4.0
Reinforcement Learning for Intelligent Penetration Testing. October 2018. DOI: 10.1109/WorldS4.2018.8611595. Conference: 2018 Second World Conference on Smart Trends in Systems, Security and Sustainability (WorldS4)
Enhancing WPA2-PSK four-way handshaking after re-authentication to deal with de-authentication followed by brute-force attack a novel re-authentication protocol. June 2016. DOI: 10.1109/CyberSA.2016.7503286. Conference: 2016 International Conference On Cyber Situational Awareness, Data Analytics And Assessment (CyberSA)
Contact Mohamed C. Ghanem