Marianne has developed an international reputation as a designer and maker of timepieces from the smallest wristwatch to huge pieces for town centres and public buildings.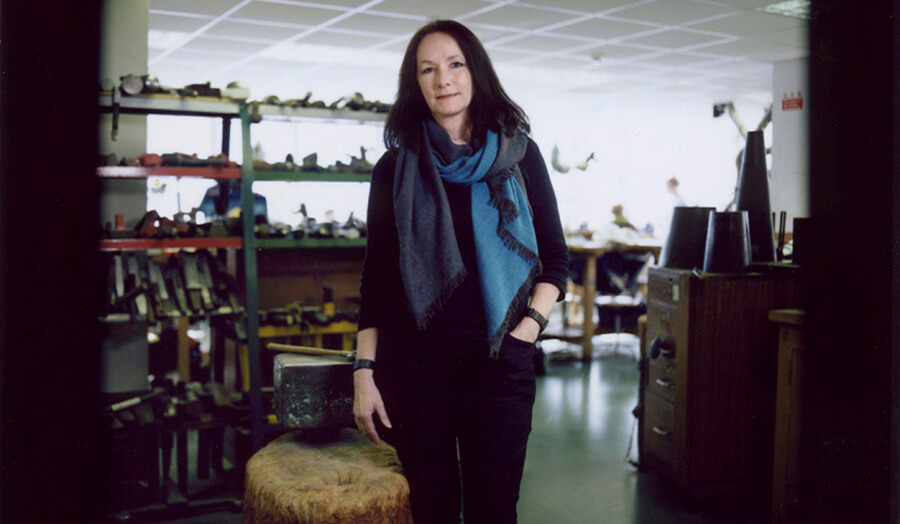 Marianne Forrest
Marianne Forrest graduated from the Royal College of Art with a Masters Degree in Silversmithing. Her work can be seen in many collections including the Victoria and Albert Museum, The Royal Museum of Scotland and The Goldsmiths Company.

Her research themes explore the idea of time alongside the process of making as a consumer of time with particular emphasis on the juxtaposition of New Technology and explorations of making methods by both hand and machine.
Courses
Jewellery & Silversmithing BA (Hons)