Karin Moser is a social and organisational psychologist, currently working at the Department of Psychology at the University of Roehampton London as well as being an Associate Professor at the Centre for Career Development and Continuing Education at the University of Bern, Switzerland.
Her expertise is in the areas of team work, information-sharing and knowledge management, self and identity and virtual collaboration and communication. Recent research projects focus on motivational processes in information-sharing, rewards and incentives for pro-social behaviour and the effects of status and cultural differences in online collaborations.
She is a chartered psychologist and member of numerous international professional associations such as AoM, EAWOP, EASP and SPSP. She reviews regularly for national and international science foundations and international journals and is a board member of several international postgraduate and executive programmes on social science methodology and statistics, leadership, mentoring for women in science, knowledge and information management and virtual work.
She has worked and held academic positions in the US as well as in several European countries and cooperated widely with national and international organisations and companies in applied research projects in the areas of knowledge management, ethical decision-making in health care, compliance behaviour, leadership, work motivation and management of virtual teams and use of electronic media at work.
Selected publications
For further publications and PDF downloads, see Research Gate and Google Scholar.
Moser, K. S. & Axtell, C. (2013). Norms in virtual work: A review and agenda for future research. Journal of Personnel Psychology, 12, 1-6.
Moser, K. S. (2013). Only a click away? – What makes virtual meetings, emails and outsourcing successful. Winner of the Management Articles of the Year Competition 2013 by the Charted Management Institute, the British Library, Association of Business Schools ABS and the British Academy of Management BAM. ISBN 0-85946-458-x. Management Articles of the Year 2013 (pp. 25-30). London: Chartered Management Institute UK.
Axtell, C., Moser, K. S. & McGoldrick, J. (2012). Perceived Norm Violations in Email Communications: The Impact of Status on Recipient Reactions. Conference Proceedings, Annual Meeting of the Academy of Management, Boston, USA.
Moser, K. S. & Kaemmer, J. (2011). Information-sharing in work groups in the light of an anticipated future. Conference Proceedings at the Small Group Meeting on 'Time and Change in Teams' of the European Association of Work and Organisational Psychology.
Moser, K. S. (2009). Managing experts by managing diversity: individual motivations for sharing expertise in work teams. Conference Proceedings of the Academy of Management Annual Meeting, Chicago, 25-page paper, refereed.
Goetzmann, L., Irani, S., Moser, K. S., Schwegler, K., Stamm, M., Spindler, A., et al. (2009). Psychological processing of transplantation in lung recipients: A quantitative study of organ integration and the relationship to the donor. British Journal of Health Psychology, 14, 667-680.
Moser, K. S., Dawson, J. F., & West, M. A. (2009). Knowledge management and team innovation: understanding the team processes underlying high innovativeness in health care teams. Conference Proceedings of the Academy of Management Annual Meeting, 5-page paper as part of the 30-page symposium, refereed
Moser, K. S. (2007). Metaphors as symbolic environment of the self: How self-knowledge is expressed verbally. Current Research in Social Psychology, 12, 151- 178.
Moser, K. S., & Wodzicki, K. (2007). The effect of reward interdependence on cooperation and information-sharing intentions. Swiss Journal of Psychology, 66, 117-127.
Goetzmann, L., Moser, K. S., Vetsch, E., Grieder, E., Klaghofer, R., Naef, R., et al. (2007). The inter-play of 'big five' personality factors and metaphorical schemas - a pilot study with 20 lung transplant at recipients. The Qualitative Report, 12, 397-413.
Götzmann, L., Moser, K. S., Vetsch, E., Klaghofer, R., Naef, R., Russi, E. W., et al. (2007). How does psychological processing relate to compliance behaviour after lung transplantation? A content-analytical study. Psychology, Health and Medicine, 12, 94-106.
Moser, K. S. (2004). The role of metaphors in acquiring and transmitting knowledge. In M. Fischer, N. Boreham & B. Nyhan (Eds.), European perspectives on learning at work. The acquisition of work process knowledge (pp. 148-163). Luxembourg: Cedefop Reference Series 56.
Moser, K. S. (2000). Metaphor Analysis in Psychology - Method, Theory, and Fields of Application (22 paragraphs). Qualitative Social Research (on-line journal), 1(2).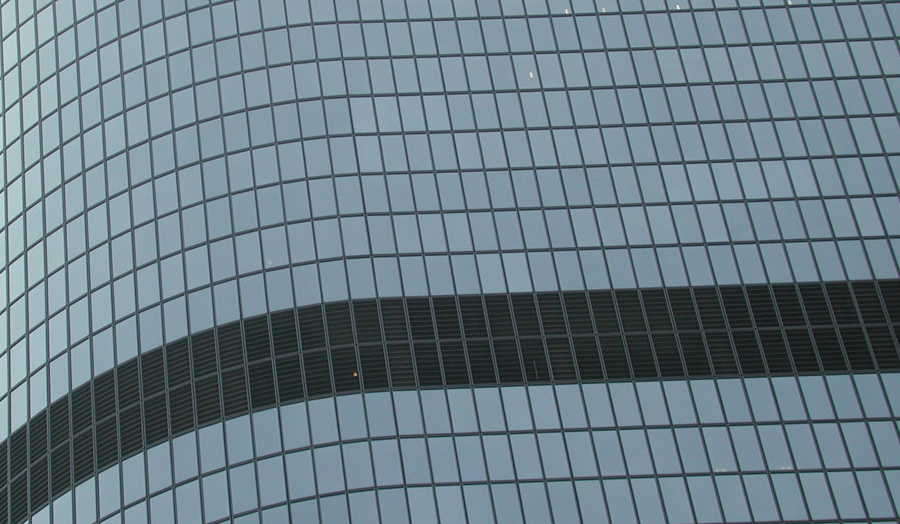 Dr Karin S. Moser
Associate Professor of Social and Organisational Psychology
University of Roehampton London