Hannah is the Academic Mentor for Politics and International Relations in the School of Social Sciences. She has a broad academic remit which covers politics, criminology, and law. Her specialist academic interests focus on political and legal issues of protest and how it is managed by the police; she has a wider interest in social science pedagogy.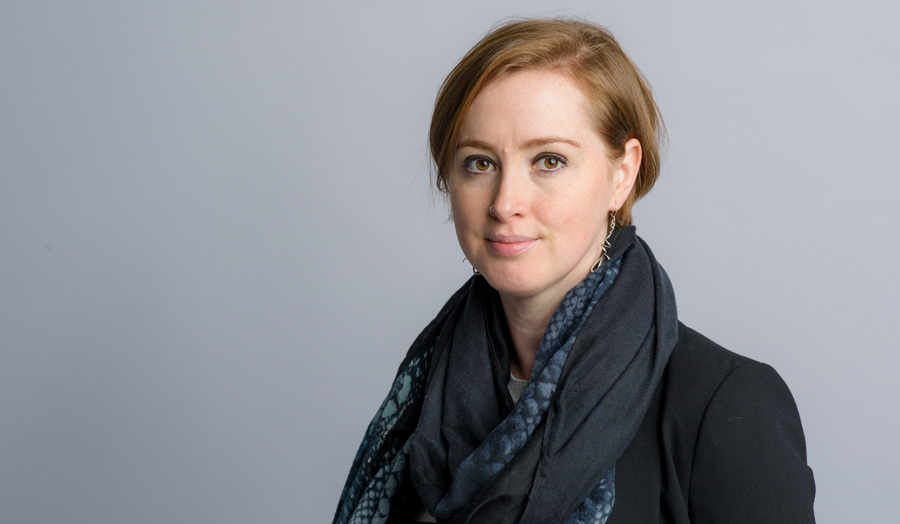 Hannah Duggan
Hannah graduated with a Ba (Hons) in Politics and Sociology from Warwick University. After which she did a law conversion course at The College of Law, and gained membership of The Honourable Society of the Middle Temple via the Blackstone Entrance Exhibitions Scholarship. In 2011 she then went on to win the UEA Social Sciences Scholarship which gave her a research masters in Social Sciences Research Methods. More recently, Hannah has completed a PGCE and was awarded 'Outstanding' in her further education teacher training. She has been gained Fellowship of the Higher Education Academy via her Postgraduate Certificate in Academic Practice which supports teaching in higher education.
Prior to working in higher education, Hannah worked in the legal sector as a freelance paralegal. She began working in higher education in 2010 the Higher Education Academy (HEA) subject centre, the UK Centre for Legal Education, and then moved into academic programme support, research and planning support, at a range of universities Queen Mary University London, London School of Economics, City University and St Mary's. Hannah has worked as a mentor for a number of years and has most recently been teaching and supporting students at West Suffolk College and the University of Suffolk.
Hannah Duggan
Academic Mentor for Politics and International Relations
E: h.duggan@londonmet.ac.uk