Dr Gary Wayne van Vuuren, senior director at Fitch Ratings, London, has a well established background in the City of London with companies including Goldman Sachs, Ernst and Young and Merrill Lynch.
His experience covers:
developing Basel II models for internal validation
explaining complex concepts to analysts, writing (and/or coordinate the production of) research reports
producing and coordinating research on regulatory and economic capital, develops research on Basel II IRB-models and validation (e.g. concentration risk, collateral treatment, 'arbitrage' opportunities)
updating and implementing market risk methodology
quantitative input for Joint Probability of Default policy
providing quantitative input for individual ratings (transition matrices, default studies)
reviewing use of existing models in the rating process and recommend improvements to existing models
ensuring analysts are familiar with IRB-Models and the validation process through regular training to non-quantitative personnel
developing and deliver a risk courses for analysts, copula modelling, CDO pricing modelling.
He is also an esteemed academic, a prestigious writer, professor and part time lecturer in the UK and his home country of South Africa and holder of two PhDs:
2005 - University of the North - South Africa "Duration as a strategic interest rate risk management tool in financial institutions". Yield curve movement forecasting using new duration measurement techniques
1993 - (Nuclear physics) - "High frequency modes in fusion devices" Analysis of very high frequency Langmuir probe data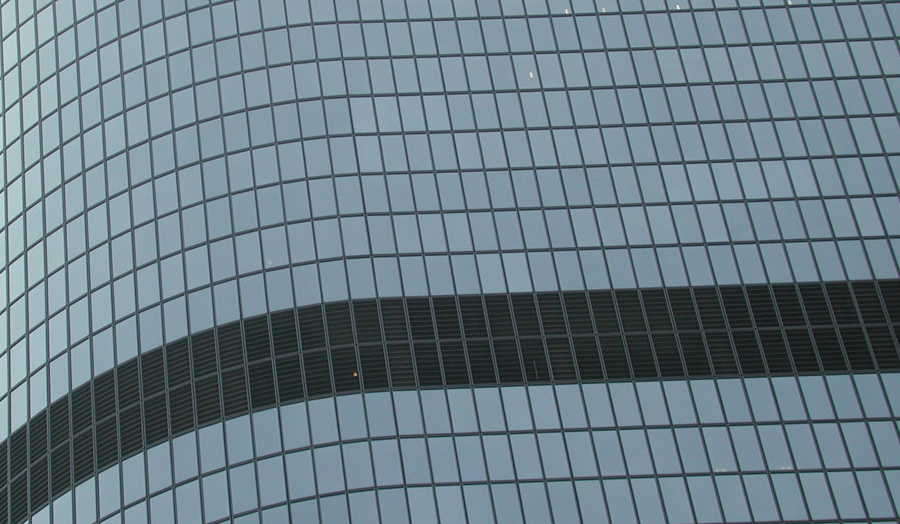 Dr Gary Wayne van Vuuren
Senior Director at Fitch Ratings