Before moving into academia in 2011, Dr Marcus Astley worked for over 20 years in businesses in the UK and Europe. He has expertise in business development and executive recruitment, and extensive experience with business start-ups. Marcus established an interim management business in 1998, running it successfully for 13 years. At its peak this firm generated annual turnover of £4.2 million with a team of 10 staff.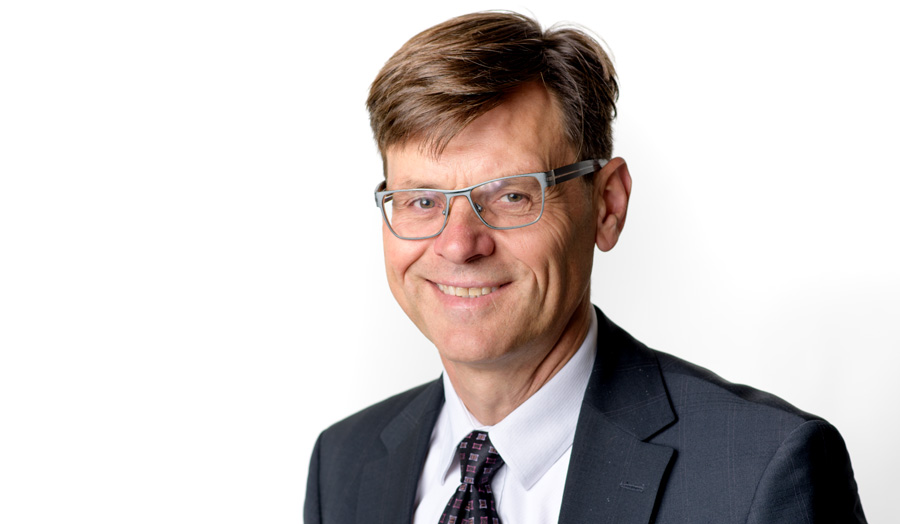 Dr Marcus Astley
Biography
Marcus returned to academic study in 2011 and was awarded a PhD from London Metropolitan University. His thesis, for which he gathered data from expert contacts developed during his time in business, explored how organisations achieve competitive advantage by configuring and mapping dialogue among their stakeholders, including their employees. Before joining the staff at London Met, Marcus lectured at Oxford Brookes University where he delivered a range of modules, covering topics including globalisation, entrepreneurship and organisational change.
Teaching and interests
Marcus' current research interests include:
leading organisational change
organisational culture
dynamic capabilities
stakeholder theory
entrepreneurship
Publications
Orchestrated Stakeholder Dialogue: its Place in Dynamic Capability Theory and its Practical Value for Business. Marcus Astley, 2015. Thesis submitted for PhD: London Metropolitan University.
Organisational Agility: Implications for Progressive Leadership. Marcus Astley, Dean Bartlett, Pete Burden, Linda Holbeche, Chris Rodgers, Sharon Varney, Rob Warwick. February 2016 Progressive Leadership White Paper Series (ISSN 2396-8591).
Blockchain Technology: A Potential Enabler of Dynamic Capabilities? (A British Academy of Management [BAM] Developmental Paper for the BAM September 2016 Annual Conference, co-authored by Marcus Astley and Dean Bartlett).
Contact Marcus
Dr Marcus Astley
Senior Lecturer in Human Resource Management
E: m.astley@londonmet.ac.uk