Dr Lutfiye Salih is a Senior Lecturer in Psychology at London Metropolitan University; within that role she is a lecturer, a research supervisor and module leader. She is a Health and Care Professions Council (HCPC) registered Counselling Psychologist and has worked as a Counselling Psychologist both within the public (NHS) and private sectors.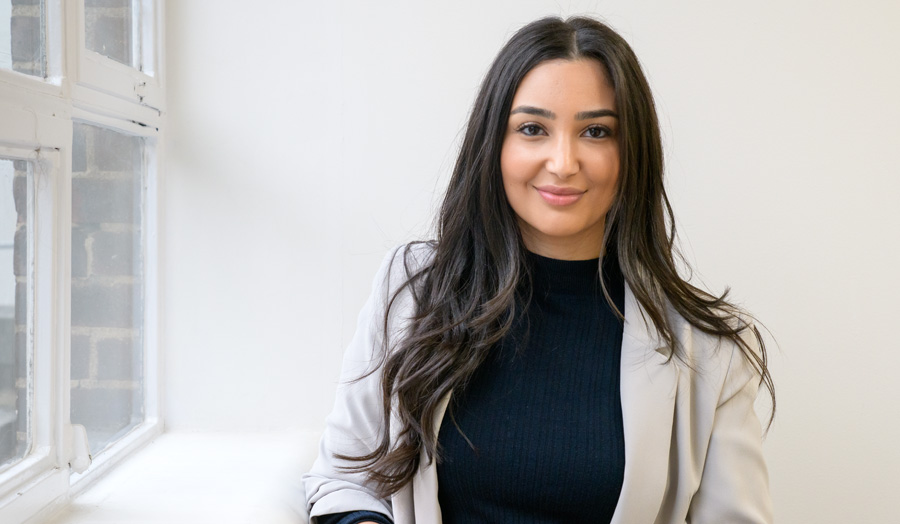 Dr Lutfiye Salih
Teaching and interests
Dr Lutfiye works across Psychology BSc and Counselling and Coaching BSc courses. Currently she is the module leader and lecturer on the Introduction to Counselling Skills module on the Counselling and Coaching BSc. She also supervises research across undergraduate, master's and doctoral levels.
List of publications
Publications:
The hidden face of male depression' Ivory Magazine
'Toby Brown: Behind the smile' Ivory Magazine
Conferences:
BPS Conference, Division of Counselling Psychology. Presenting doctoral research, which explores the lived experience of parental infidelity.
Contact Lutfiye
Dr Lutfiye Salih
Senior Lecturer in Psychology
l.salih@londonmet.ac.uk