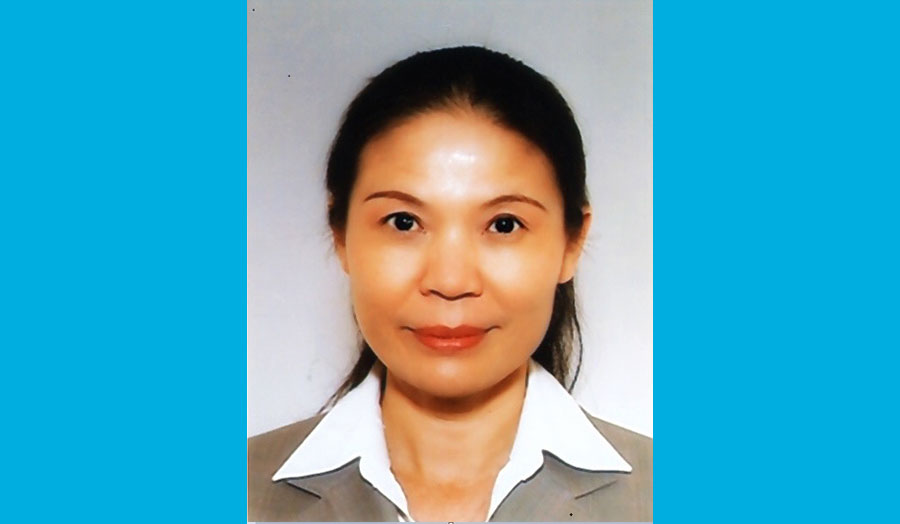 More about Dr. Lan Jiang
Lan obtained her master's degree in International Finance, PhD in Finance and PGCert in Learning and Teaching in Higher Education from London Metropolitan University.
Prior to joining the University, Lan worked in the financial industry where she applied knowledge in practice and developed expertise in corporate banking, finance, investment and risk management. She has been actively involved in the review and development of multiple courses.
Lan is a fellow of the Advance Higher Education Academy.
Lan teaches on a number of accounting, banking and finance modules across various courses, both at bachelor's and master's level.
She has also supervised dissertations for both undergraduate and postgraduate students.
Lan's research interests include:
CSR and corporate governance
Asset pricing and financial modelling
Banking risk management
Money and banking and central banking policies
Wealth management
Cryptocurrencies
FinTech and innovative finance
Media appearances
Sci-Fi: Bridging Climate Science and Green Finance The Royal Society, UK (21 July 2021)
Accelerating the Low-carbon Transition in Asia and the Pacific Asia Clean Energy Forum 2018, Asia Development Bank (14-18 June 2021)
The 18th International Conference on Corporate Social Responsibility and the 9th Organisational Governance Conference Barcelos, Portugal (8-10 September 2019)
The Green Finance Summit 2019: Investing In Actions City of London, UK (2 July 2019)
The Green Finance Summit 2018: City of London's Green Finance Initiative, UK (17 July 2018)
Harnessing Innovation to Power the Future Asia Clean Energy Forum 2018, Asia Development Bank Manila, Philippines (3-8 June 2018)
Grants, funding and awards
Vice Chancellor's Award (team winners) for Outstanding Contributions to the University, London Metropolitan University (2019)
Jiang, L (2020), 'The critics and development of the China's 'One Bell One Road' initiative for global economic development and sustainability', Governance and Sustainability, edited by Crowther, D. and Seifi, S., Emerald Publishing, UK.
Jiang, L. (2020), 'Definition of corporate social responsibility', The Palgrave Handbook of Corporate Social Responsibility, edited by Crowther, D. and Seifi, S., Springer-PHSR.
Jiang, L. (2011), 'Development of corporate social responsibility in China: Measures, development, implementation, reality and problems', Governance in the Business Environment, edited by Aras, G. and Crowther, D., Emerald Group Publishing Limited.
Jiang, L. (2006), 'Governance reform and the changes in legislation on corporate control in China', Social Responsibility Journal, Vol 2 #1.
Dr Lan Jiang
Senior Lecturer in Banking and Finance
Email Lan