After serving in the Corps of Royal Engineers Daniel completed his MBA at the London Business School and then worked in the global technology industry for companies based in the US, UK, France, Japan and India.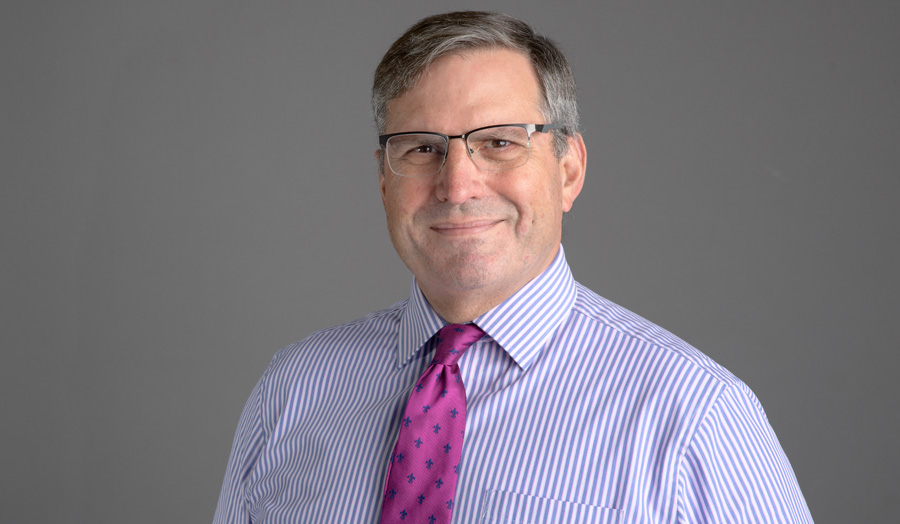 Daniel Jones
Daniel has a vast amount of experience including consultancy, leading major sales, delivery of large-scale Information Technology (IT) service contracts and the offshoring of IT services to India. Daniel was also a partner in a consulting firm based in the United States, where he advised a number of leading global businesses on their outsourcing strategy, supplier selection and contract management.
Daniel started teaching in higher education in 2012 and is now Course Leader and Senior Lecturer for International Business Management MSc. He teaches business strategy, programme, project and change management, and creating winning businesses. He has a particular interest in the use of business simulation in management education and development. Daniel is also active in coaching business owners in the growth and profitability of their business.
Daniel's teaching is focused on business strategy from start-up to fortune 500-size companies, supported by his interest in technology, business management theory and practice, and the history of global business. Other subjects taught include programme and project management and the use of business technology. As a keen cyclist, Daniel follows the development of the global bicycle industry and the development of urban micro-mobility.
Daniel Jones MA, MBA, FCMI and CMgr
Senior Lecturer and Course Leader for International Business Management MSc
E: d.jones@londonmet.ac.uk