Chief Executive, IDDAS
With an investment banking career of nearly 20 years, Clare developed many of the skills which she brought to the founding of Rathmullan and which are hugely relevant to IDDAS and its clients. As head of the 360 evaluation process which she developed at BZW and then ran for Credit Suisse in London, she was responsible for many of the banks' coaching, mentoring and training programmes having extensive experience of evaluating the effectiveness and business case for coaching.
Promoted to become Chief Operating Officer for Credit Suisse's Global Media Business, working out of London and New York, she developed new management and client audit systems as well as metrics for measuring the progress against the firm's global strategic goals, with a focus on profitability and cost efficiencies.
She moved to Lehman Brothers in London in 2004 to implement a similar programme for the firm's UK Investment Banking business, further developing the client auditing practice for the firm, which experience formed the basis for Rathmullan which she set up in 2007. Rathmullan Associates provided independent, bespoke and confidential Client Audit research to and about providers of financial advisory services to companies, government bodies, institutional investors, private equity firms and hedge funds. It also conducted Board Evaluations for both the private and the not for profit sectors and established and managed 360 Appraisals for all industry sectors.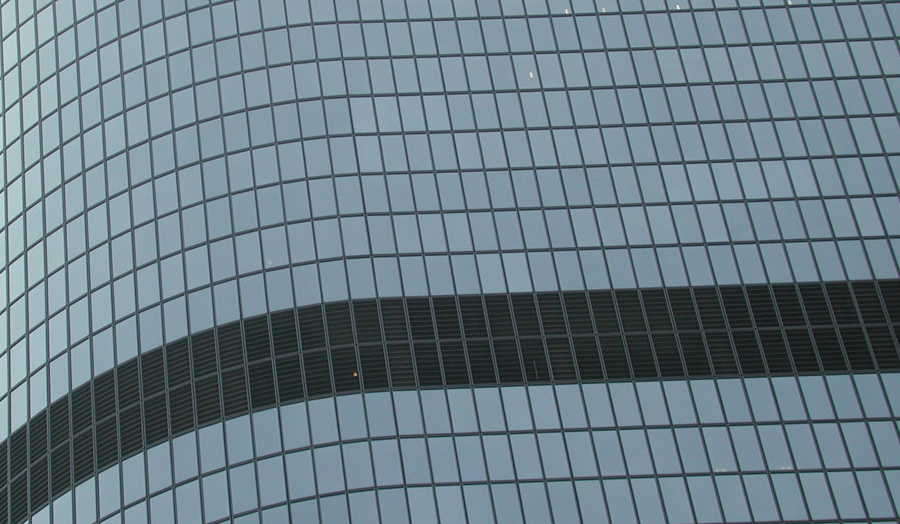 Ms Clare Coleman
Chief Executive, IDDAS