Angele joined the University after having spent a number of years working in the private sector. Angele heads the University's CIPS (Chartered Institute of Purchasing and Supply) study centre, together with a dedicated team of MCIPS specialist consultants and administrators.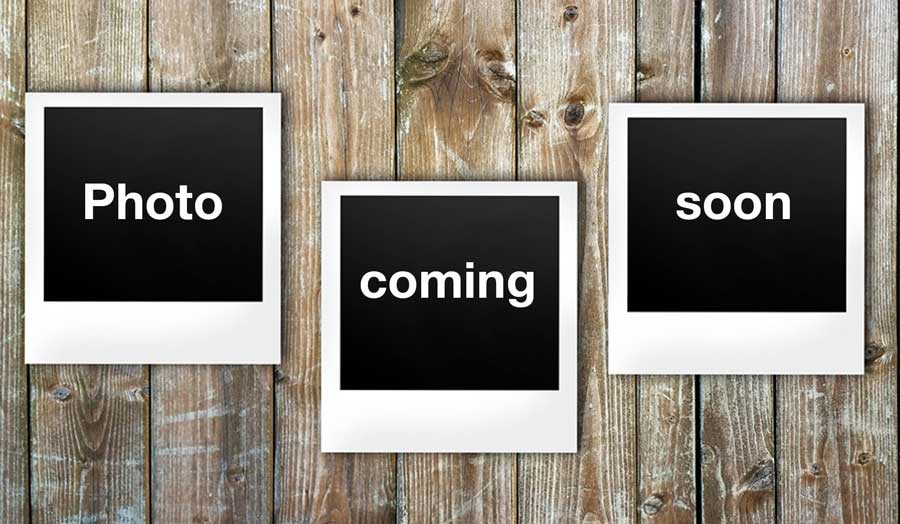 Angele Cauthery
Angele is involved in the development of a portfolio of bespoke non-accredited short courses in procurement and supply, and Apprenticeships in procurement and credit control on behalf of the School of Business and Law. The portfolio also includes the CIM (Chartered Institute of Marketing and CICM (Chartered Institute of Credit Management) professional qualifications.
Angele is working on the development and delivery of Higher and Degree Apprenticeships. Currently, Angele is working with both public and private sector organisations, as well as a growing number of medium to small enterprises providing professional courses.
Angele Cauthery
Business Development Manager and CIPS Programme Manager
E: a.cauthery@londonmet.ac.uk