Angela O'Connor is the founder and CEO of The HR Lounge. Her experience in HR spans over 30 years with roles as Chief People Officer at the National Policing Improvement Agency, HR Director at the Crown Prosecution Service and Head of HR at three London based local authorities. Angela has received many awards for her work in the HR field including three HR Director of the year awards. She was also the first civil service president of the PPMA (Public Sector People Managers' Association) in the organisation's history.
Angela launched the HR Lounge in 2011 - a boutique consultancy that offers a unique blend of HR services to a range of private and public sector organisations. A passionate problem solver, Angela's goals are to help organisations achieve the very best through strategic HR advice, and robust HR practices. Her company employs the very best most experienced HR experts who are at the top of their profession.
She is also President of the HR society, a board member of a charity and a member of the employer's advisory panel for the Recruitment Employment Confederation.
Angela's deep sector knowledge spans across the whole HR spectrum and she has practical experience in complex, difficult and confidential areas. Her passion lies in making HR simple and stress-free for clients and helping to create flourishing work environments where people succeed.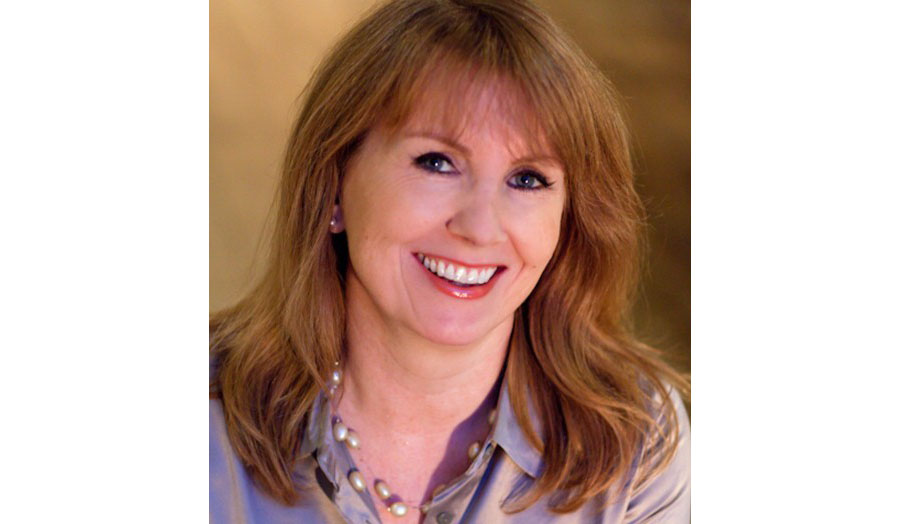 Angela O'Connor
CEO, The HR Lounge