Andy Robertson managed and delivered modules on Audit and Risk related topics to MSc students at Cass Business School for the 10 years to August 2012, and is now an Honorary Senior Visiting Fellow. He has over 35 years experience in Auditing and Risk Management, covering Manufacturing, Retail, Financial Services and the Not for Profit sectors. He has been Head of Audit in several blue chip organisations, and Head of Risk in two organisations, during which time he has been instrumental in both uncovering and resolving many organisational problems. Andy delivers lectures and workshops in risk and audit related areas, particularly in fraud detection and prevention and the establishment of risk management systems. He has worked extensively in developing countries and countries moving from government control to market control, including South Africa, Poland, Slovakia, Romania, Hungary and China. His most recent assignments in the Government Sector have been on behalf of the Commonwealth Secretariat in Trinidad, Barbados and Mauritius, and with The World Bank in Ghana. He has also recently delivered workshops on the implementation of internal audit and risk management in the public sector in Estonia, Belgium and Germany. His work has taken him to 60 countries.

Andy Robertson has been a member of the Institute of Internal Auditors for more than 35 years. He has held a number of volunteer positions both in the UK and the Global Institute. He has served on various committees within the IIA Inc. structure, is currently a member of the Professional Issues Committee at IIA Inc. (member since 2008) and prior to that he was a member of the International Relations Committee for several years.
He obtained his degree at the City of London College - now the Metropolitan University, and he is a Fellow of the Chartered Institute of Internal Auditors. He is a frequent presenter at conferences.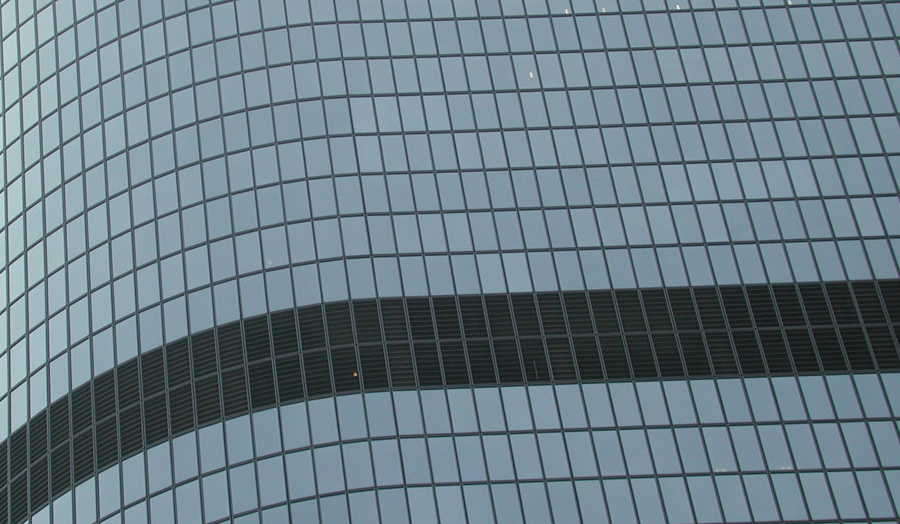 Mr Andrew Robertson
Audit and Risk Management