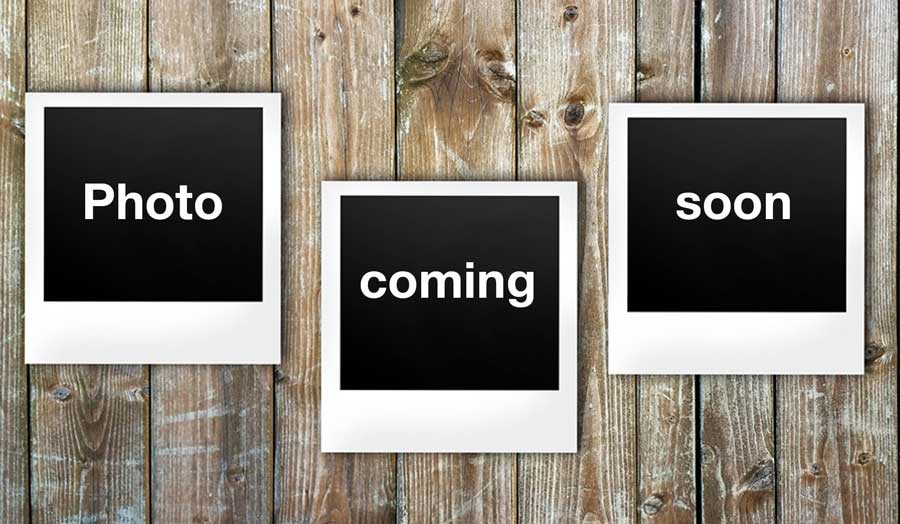 More about Alison Ballard
Alison Ballard is a contemporary British artist. Her work explores changing notions of what it means to be present, to experience something in real-time, and the impact technology is having on our sense of self via moving image, installation, audio, text, and performative works.
As a collection, these works form an ongoing investigation into the intersection between passive and active engagement within contemporary arts practice, exploring the crossovers between relational aesthetics, immersive theatre, moving image, spoken word and radio along with the ways in which sound and other mediums come together in ideology, presentation and experience.
Alison's work has exhibited at a range of galleries world-wide including, Barbican (London), Whitechapel Gallery (London), IMT gallery (London), Focal Point Gallery (Southend), Pratts DDA Gallery (New York) Ashmoleum Museum (Oxford), the German-Japanese Centre (Cologne), NURTUREart (New York), SOMArts Cultural Centre (San Francisco).
Alison studied Fine Art BA at Nottingham Trent University (spending a term at the Royal Academy in The Netherlands) before going on to study a Sound Art MA at the University of the Arts London.
Alison Ballard is currently Associate Lecturer in Fine Art at London Met and Nottingham Trent University, as well as a tutor for TOMA (The Other MA), an alternative education programme in Southend. Previous teaching includes positions at Goldsmiths, De Montfort University and Westminster University.
Alison is an Advanced HE (formerly HEA) Fellow and holds a PG Cert in Learning and Teaching in Higher Education, from London Met.