EVENT: Should size matter? Why we should work toward inclusivity in fashion
Tuesday 14 March at 5pm on our Holloway Campus
Date: 28 February 2023
Bigger isn't always better when it comes to fashion – in fact, smaller is usually preferred. But shouldn't retailers all work toward size inclusivity – equally representing a variety of shapes and sizes?
Come to a lively debate about sizeism in fashion as part of our Journalism Newsweek, and watch our students take part in a special catwalk.
Our expert panel comprises:
Mojo, plus-size model at Curve
Jody Furlong, Director of The Eye Casting
Bethan Dadson, Fashion stylist
Josephine Dervish, Snag Tights model and Curve style blogger
Amelia Barraclough, buyer for Harvey Nichols
Lindsay McGlone, digital creator and activist
London Met Journalism's latest Newsweek will explore why the fashion world thinks smaller is better, plus-size models and prevailing beauty standards, the dangers of vanity sizing and more.
All are welcome to join what should be an interesting and informative evening debating why the fashion industry thinks that small means beautiful. Once the reasons become clear we can plan action together.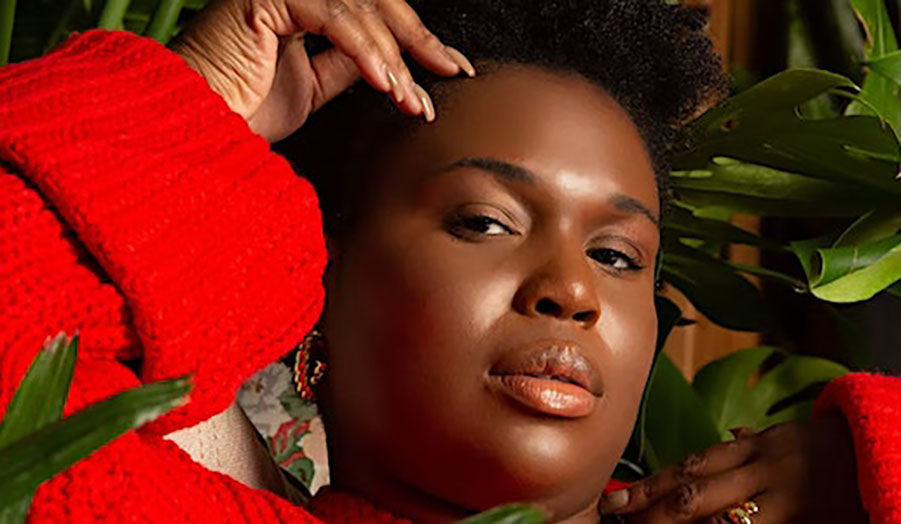 A London Met Journalism debate will be held on this timeless question. Come join us!

Tuesday, 14 March, 5pm - 7pm | Room TM3-03, Roding Building