Work underway on London Met's new state-of-the-art teaching facility
£10 million project will provide state-of-the-art learning and teaching spaces for the School of Human Sciences and create a vital pipeline of high-skilled nurses for the NHS.
Date: 13 June 2023
Earlier this year, work began to create modern learning and teaching spaces for the School of Human Sciences in London Met's Science Centre.
Backed by a £5.8 million funding award from the Office for Students, the new spaces will provide world class facilities for the University's first Adult Nursing (BSc) students and existing allied health areas such as physiotherapy and dietetics. They will also enable the University to develop employer-focused apprenticeships at Levels 4 and 5.
Development of the new spaces is one of the largest Estates projects in the University's recent history and their creation aligns with the Vice-Chancellor's vision to create vibrant campuses with cutting-edge facilities for students.
Immersive learning
A standout feature of the new facility is a fully immersive, virtual reality (VR) collaborative space. The 9-metre diameter immersive dome, developed by London Met's partners Igloo and installed alongside Pure AV, will create an interactive space for learning which allows students to immerse themselves in 360° films used to simulate real-world scenarios, such as dealing with road traffic accidents.
"This innovative technology is only available at a handful of universities around the world and shows our ongoing commitment to delivering cutting-edge solutions through our Digital First Strategy," commented Will Hopson-Hill, Director of Digital Transformation at London Met. "It's very exciting because there are so many ways it can be used as a teaching and learning tool. It will really open up new experiences for our students."
Alongside the VR space, the facility, built in partnership with London Met's contractors Overbury and design team led by Stride Treglown, will incorporate skills and simulation suites such as mock hospital wards and fully furnished apartments.
"The team in the School of Human Sciences gave us a brief to create facilities that will prepare students for work in the real world," commented Matthew Brewster, London Met's Director of Estates. "We are creating hospital wards, furnished apartments, and other common healthcare facilities right here on our Holloway campus. Lisa Ryan, our internal PM and the whole team are doing a fantastic job in ensuring that our new facilities will be among the very best in the country and I can't wait for our students to see them. This is just the beginning of an exciting transformational programme of refurbishment for all of our campuses over the next few years," Matthew said.
Lecturers and course leaders from London Met's School of Human Sciences have been closely involved in the development of the project. "I am thrilled about the opportunities this cutting-edge facility will provide for our students," commented Dr Julie MacLaren, Head of Nursing at London Met.
"This immersive space will not only facilitate an innovative learning environment but also prepare our nursing students to meet the challenges they will face in practise head-on. This together with the other spaces, will create an atmosphere that complements their on-placement experiences, allowing them to apply their knowledge in a supportive yet realistic setting."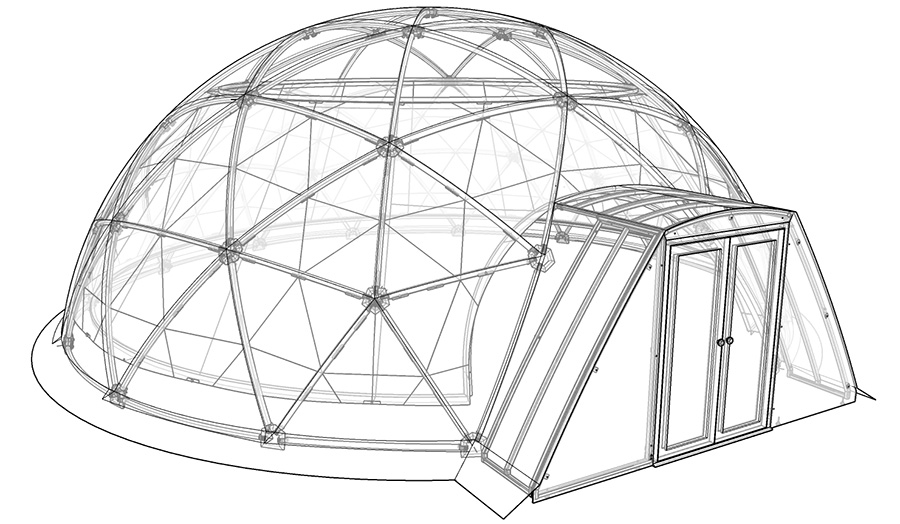 "This is just the beginning of an exciting transformational programme of refurbishment for all of our campuses over the next few years."
Matthew Brewster


Director of Estates
Find out more