Knowledge Exchange Framework highlights London Met's support for student entrepreneurs
London Met in the top 20% for supporting student entrepreneurs and for its work delivering CPD courses.
Date: 27 September 2022
London Met's status as a leading university for student entrepreneurs, and its work as a provider of continuing professional development (CPD) courses, has been highlighted in the second annual Knowledge Exchange Framework (KEF), published today by Research England.
The KEF placed the University in the top 20% of the sector (across the period 2018-2021) for supporting students to start their own businesses, outperforming many other London-based universities including Middlesex University, University of East London and UCL.
In 2020/21 alone, more than 1200 students took part in a business start-up training programme including Creative Spark, Big Idea Challenge, Launchpad, and QuickStart which led to the creation of 35 student start-ups.
In the same three-year period London Met also outperformed other London institutions by placing in the top 20% of all universities nationwide for its work with external organisations to deliver CPD courses.
Central to London Met's success in student entrepreneurship is The Accelerator, home of the Student Enterprise programme which gives our student's the chance to turn ideas into viable ventures through advice sessions and support
Professor Christos Kalantaridis, Dean of London Met's Guildhall School of Business & Law and Acting Pro Vice-Chancellor for Research & Knowledge Exchange, said: "The results of the second KEF are evidence of the success of the University in delivering its mission: learning in order to transform the lives of students and the London communities we serve. They are just another reflection of the outstanding work performed by the entire University community."
Sector leading scores
The KEF also recognises that universities have different areas of expertise and work in regions with different needs. As a result, all universities in England have been placed into seven clusters according to their expertise, size and research activity. London Met has been awarded a maximum score of 5 for it's CPD work, compared with an average of 4 for other universities in its cluster, and a 4 for its work to support Student entrepreneurs.
David Sweeney CBE, Executive Chair of Research England, said: "Knowledge exchange is integral to the mission and purpose of our universities, and its importance in contributing to societal and economic prosperity is strongly supported by the Government.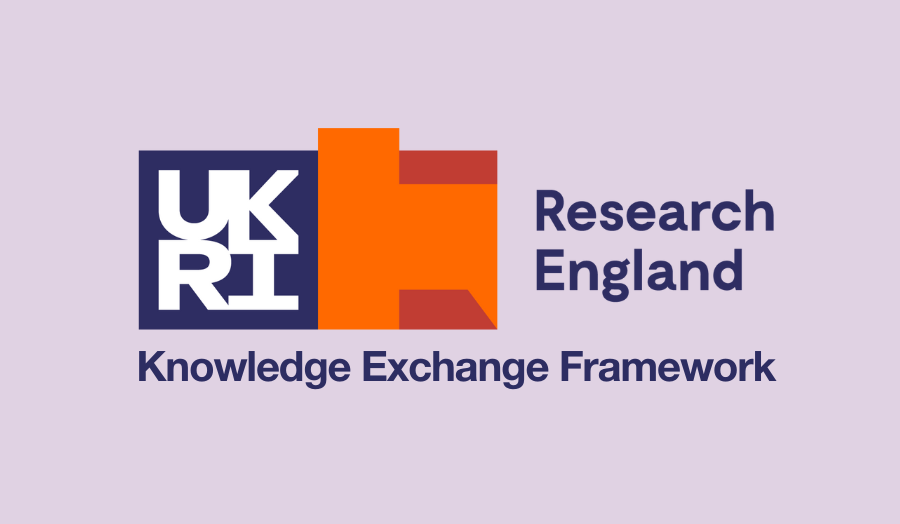 Knowledge Exchange and the KEF
Knowledge exchange is a process that brings together academic staff, users of research and wider groups and communities to exchange ideas, evidence and expertise.
The KEF is designed to showcase the impact that work had on individuals and organisations outside universities. Institutions have been measured against seven perspectives, including working with businesses, the public and the third sector; intellectual property and commercialisation; and public and community engagement.