We couldn't be better situated – we're based in one of the world's most diverse and exciting capital cities, brimming with successful global businesses and cutting-edge start-ups. But we never take our location for granted! The opportunities in London are endless but what sets us apart from other universities in the capital is that we help you grab each and every one of those opportunities so that you become the very best you can be in your chosen field.

241 of our courses have a 100% score for progression into employment or further study within six months (from the most recent Destinations of Leavers from Higher Education survey, released in July 2018). We're constantly adapting our courses to ensure we're teaching you the skills that employers are looking for.
Work placements, industry experience and job opportunities while you study are key to London Met's success. So why don't you join us, apply or register your interest and we'll keep you up-to-date on everything that's happening at the University.
What our students say
"The facilities here are amazing; in my first year here I wasn't able to finish exploring all the labs – it's that big!"
"My course makes me feel that I am ready and I can just go for it; I love the collaborative learning environment."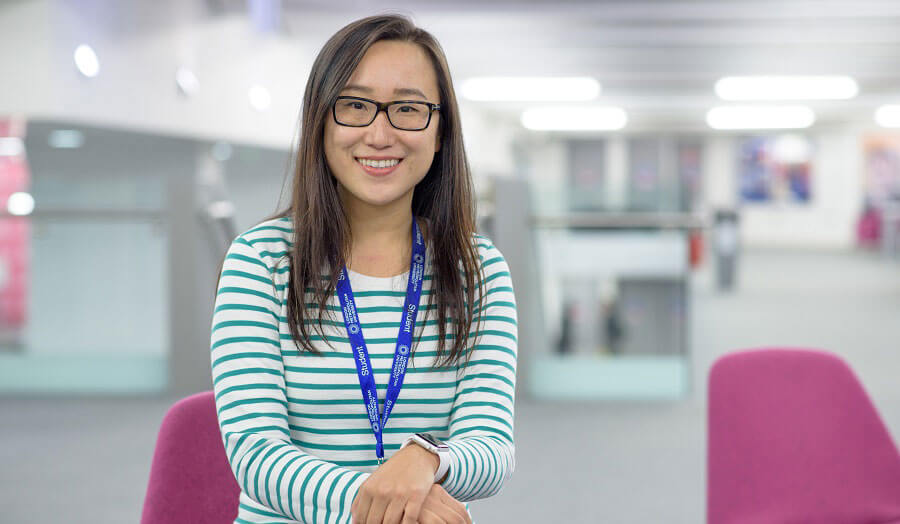 "I think London in comparison to other places gives you the privilege of unashamedly being yourself, which is absolutely invaluable."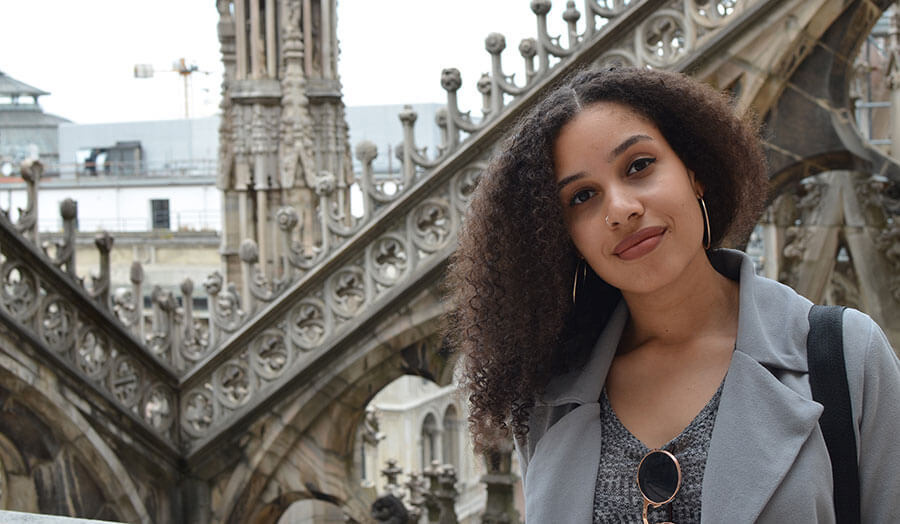 What would you like to do?