Why study this module?
Our Crime in London module takes four weeks to complete and is part of our International Summer School programme. This module will introduce you to crime studies and how crime is addressed by the criminal justice system in London.
You'll learn about crime control and crime prevention strategies deployed in the capital. You will also examine crime trends in London.
All of our summer school modules are worth 15 UK credit points / 3 US credit points / 7.5 ECTS, and upon successful completion we will provide you with a transcript of records.
Please note that our summer school modules are currently subject to validation. In the unlikely event that a module isn't validated by its start date, we will get in touch to discuss the options available to you.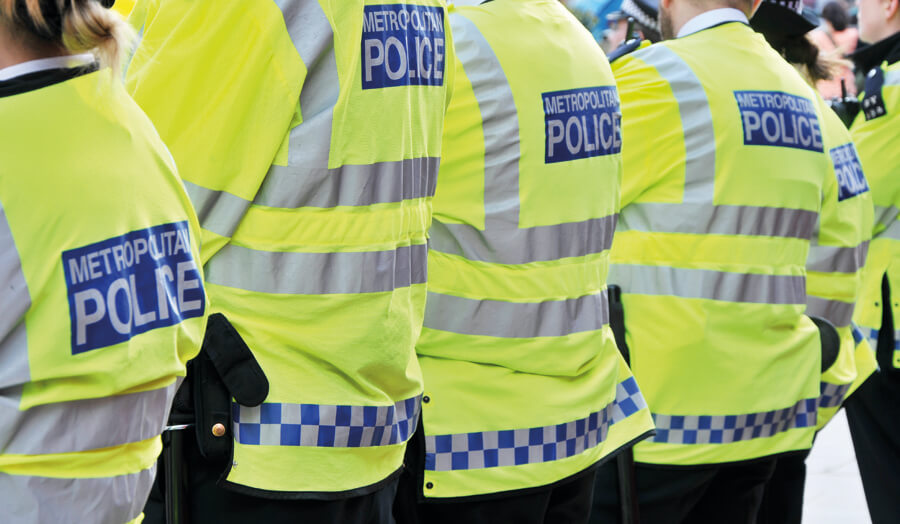 On this module you will learn about the models of the criminal justice system and consider how these might be used to understand its role and functions. You will also outline the journey of an offender from crime to sentencing, drawing on case studies and by analysing crime trends and crime prevention approaches in London.
The main themes covered in this module include:
concepts of justice

the police and prosecution

the courts and sentencing

prisons and probation (corrections)

victims of crime

'bias' in the criminal justice system
Throughout this module you will learn through a variety of methods including lectures, workshops and study trips.
You will be assessed by a portfolio based on one of the trips as well as a short essay on the work of one of the key agencies in the criminal justice system in London.
To register for this Summer School module you will need to fill in our application form below.
International Summer School application form
Application deadline: 1 April 2021
If you have any questions, please get in touch with Noelle and Johanna from the summer school team at ​studyabroad@londonmet.ac.uk