Why study this module?
London has been at the centre of global intelligence for a long time and has been somewhat glamorised by film and the media over the years. During this fun module, you'll look at how spies are portrayed in popular culture such as James Bond and George Smiley. You'll also go back in time to trace the origins and history of spies and intelligence agencies, discover what intelligence actually is and find out which agencies operate from a London base.
You'll have the opportunity to take part in field trips to see key landmarks in the City such as the MI5 and MI6 buildings and Waterloo Bridge, plus many other places of significance including the Cabinet War Rooms.
All of our summer school modules are worth 15 UK credit points / 3 US credit points / 7.5 ECTS. Upon successful completion we will provide you with a transcript of records.
Please note that our summer school modules are currently subject to validation. In the unlikely event that a module isn't validated by its start date, we will get in touch to discuss the options available to you.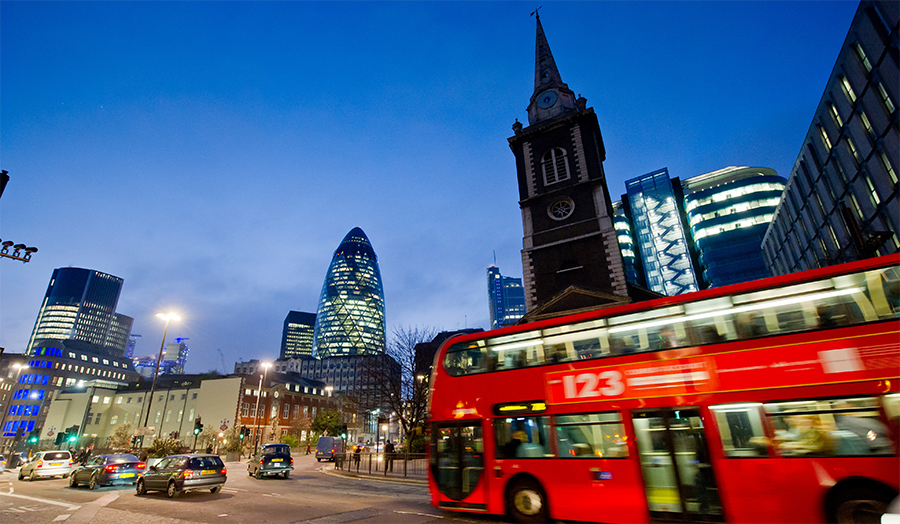 Applications now open!
To register for this summer school module you'll need to fill in our application form below.
Application deadline: 1 April 2021
Not ready to apply?
You can still register your interest in our summer school if you're not ready to submit an application.
You can apply for a place on this summer school module if you are 18-years-old or above. If you are a non-native speaker you can also choose to take this module in combination with our English Language module.
You should have an English language certificate confirming your level B1 of the Common European Framework of Reference (CEFR) qualification. Acceptable English language certificates include IELTS, Cambridge Advanced or Cambridge Proficiency Certificate, TOEFL and institutional tests such as those offered by the German Academic Exchange Service. Exceptions may apply if you are a native speaker or if your current degree is being taught in English (UK NARIC certification required).
You may need a visitor visa to attend the summer school depending on your nationality and personal circumstances. A standard visitor visa will cost £95 and we will provide you with visa guidance after you have submitted your application.
This module can also be taken in combination with our Internship in London module. Entry requirements for this combination can be found on our Internship in London page.
Throughout this module you'll learn about:
contemporary issues faced by intelligence agencies
differing roles, values and perspectives of various intelligence agencies
the development of intelligence services from World War II until today
Research skills, including the ability to analyse arguments and exercise critical judgement from a variety of resources
Assessment for this module is comprised of two components:
The first component will involve a seminar presentation of one of the study trips.
The second component will be a 1,500-word essay on a key element of the module.
For both assessments you'll be encouraged to use a variety of learning methods you practiced during the module.
The cost of this module is £1,400. Discounts are available if you wish to take more than one academic module from each session. Please contact us for further information.
If you would like to take this module in combination with our English Language module, the total cost of your tuition fees would be £2,650.
If you want to take this module in combination with our Internship in London module, the total cost of your tuition fees would be £3,500.