Why study this module?
Brexit may mean Brexit, but there is much more to British politics. Throughout this module you'll get to explore the many issues and debates that have shaped contemporary British politics including policy making in relation to race and immigration and health and social care. You'll also gain an understanding of the institutions of government involved in policy making. The module is infused with topical and highly emotive issues and constructs such as social media and digital activity, election and voting behaviour and of course interest or cause movements and the media.
All of our summer school modules are worth 15 UK credit points / 3 US credit points / 7.5 ECTS. Upon successful completion we will provide you with a transcript of records.
Please note that our summer school modules are currently subject to validation. In the unlikely event that a module isn't validated by its start date, we will get in touch to discuss the options available to you.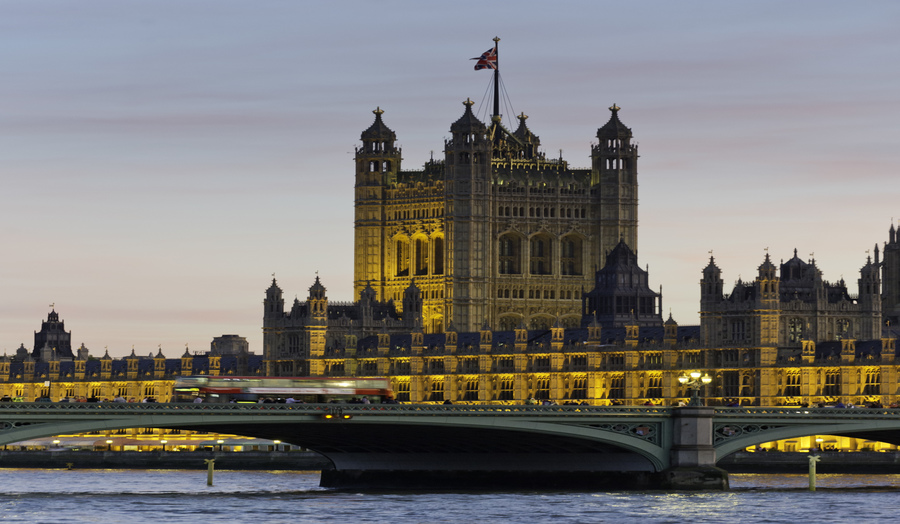 Applications now open!
To register for this summer school module you'll need to fill in our application form below.
Application deadline: 1 April 2021
Not ready to apply?
You can still register your interest in our summer school if you're not ready to submit an application.
You can apply for a place on this summer school module if you are 18-years-old or above. If you are a non-native speaker you can also choose to take this module in combination with our English Language module.
You should have an English language certificate confirming your level B1 of the Common European Framework of Reference (CEFR) qualification. Acceptable English language certificates include IELTS, Cambridge Advanced or Cambridge Proficiency Certificate, TOEFL and institutional tests such as those offered by the German Academic Exchange Service. Exceptions may apply if you are a native speaker or if your current degree is being taught in English (UK NARIC certification required).
You may need a visitor visa to attend the summer school depending on your nationality and personal circumstances. A standard visitor visa will cost £95 and we will provide you with visa guidance after you have submitted your application.
This module can also be taken in combination with our Internship in London module. Entry requirements for this combination can be found on our Internship in London page.
This module will introduce you to the dominant ideologies that have shaped modern politics in the UK. You'll focus on key themes, including:
the Institutions of government: the constitution, the executive, the legislature, the judiciary and the monarchy

the political process: interest groups, political parties, mass media, elections and voting behaviour, and cyber-activity and the use of social media

policymaking: race and immigration, welfare and health-care reform, Brexit and the collapse of the post-War Consensus

employability enhancement: researching government-produced data/documents and online resources and presenting findings
The cost of this module is £1,400. Discounts are available if you wish to take more than one academic module from each session. Please contact us for further information.
If you would like to take this module in combination with our English Language module, the total cost of your tuition fees would be £2,650.
If you want to take this module in combination with our Internship in London module, the total cost of your tuition fees would be £3,500.