Why study this module?
Brexit may mean Brexit, but there is much more to British politics. Throughout this module you will get to explore the many issues and debates that have shaped contemporary British politics including policy making in relation to race and immigration and health and social care. You will also gain an understanding of the institutions of government involved in policy making. The module is infused with topical and highly emotive issues and constructs such as social media and digital activity, election and voting behaviour and of course interest or cause movements and the media.
All of our summer school modules are worth 15 UK credit points / 3 US credit points / 7.5 ECTS, and upon successful completion we will provide you with a transcript of records.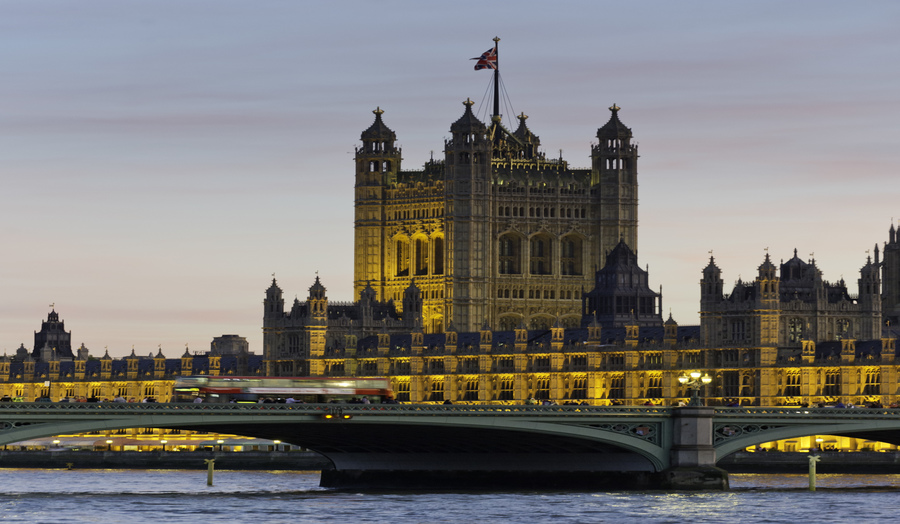 Applications now open!
To register for this Summer School module you will need to fill in our application form below.
Application deadline: 1 April 2021
Not ready to apply?
You can still register your interest in our summer school if you're not ready to submit an application.
You can apply for a place on our summer school if you are currently studying an undergraduate degree with another university. You should be in good academic standing, with a Grade Point Average of 2.7 or higher or a minimum C grade average or higher (for non-GPA grading systems). If you are a non-native speaker of English you should have an English language certificate, such as IELTS 4.5, confirming a level of B1 under the Common European Framework of Reference (CEFR).
This module will introduce you to the dominant ideologies that have shaped modern politics in the UK. You will focus on key themes, including:
the Institutions of government: the constitution, the executive, the legislature, the judiciary and the monarchy

the political process: interest groups, political parties, mass media, elections and voting behaviour, and cyber-activity and the use of social media

policymaking: race and immigration, welfare and health-care reform, Brexit and the collapse of the post-War Consensus

employability enhancement: researching government-produced data/documents and online resources and presenting findings
To register for this Summer School module you will need to fill in our application form below.
International Summer School application form
Application deadline: 1 April 2021
If you have any questions, please get in touch with Noelle and Johanna from the summer school team at ​studyabroad@londonmet.ac.uk