Why study this module?
Our Internship in London module takes four weeks to complete and is part of our International Summer School programme. You'll undertake a professional internship that will put your academic knowledge into practice, while also gaining valuable work experience in London.
The internship runs during session two and three of our summer school. If you wish to take this module you must also take a summer school module from another session.
All of our summer school modules are worth 15 UK credit points / 3 US credit points / 7.5 ECTS. Upon successful completion we will provide you with a transcript of records.
Please note that our summer school modules are currently subject to validation. In the unlikely event that a module isn't validated by its start date, we will get in touch to discuss the options available to you.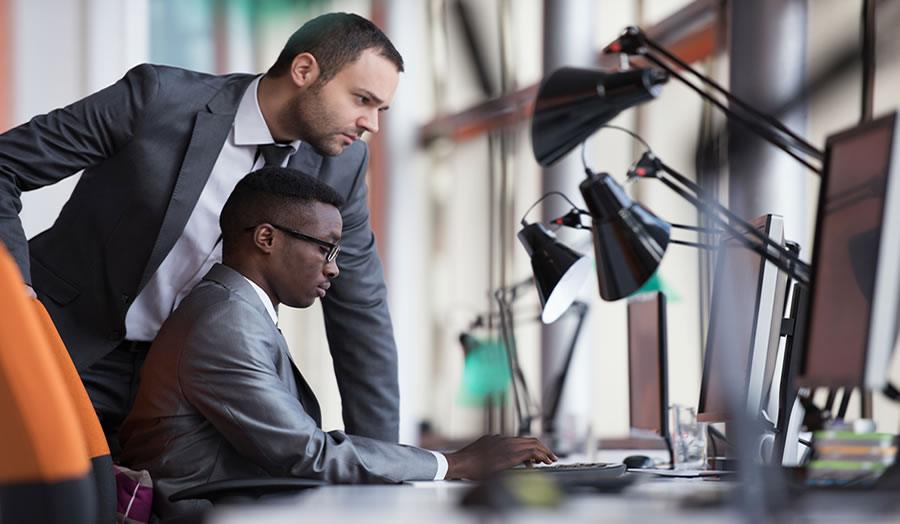 Applications now open!
To register for this summer school module you'll need to fill in our application form below.
Application deadline: 1 April 2021
Not ready to apply?
You can still register your interest in our summer school if you're not ready to submit an application.
Our Internship in London module can only be taken in combination with another academic module from a different session.
You can apply for a place on these modules if you are 18-years-old or above and are currently enrolled in a degree at an overseas university (UK NARIC certification required). You will need to attend the summer school as a study abroad student and should be in a good academic standing with a Grade Point Average (GPA) of 2.7 or higher, or a minimum C grade average for non-GPA grading systems.
You should have an English language certificate confirming your level B1 of the Common European Framework of Reference (CEFR) qualification. The level of English must be proven by a secure English language test such as IELTS or Pearson. Exceptions may apply for native speakers from certain countries.
Please note that a student visa will be required for taking the Internship in London module in combination with another academic module. The student visa application will cost around £350 and you may need to prove you have enough money in your bank account to support yourself during your stay depending on your country of origin and personal circumstances. We will provide you with visa guidance after you have submitted your application.
Gaining an internship in London will help you develop future career plans as well as a route to achieving your dream job. You'll build on professional skills including workplace ethics, being a critical employee, health and safety in the workplace, as well as setting personal goals. After you've completed the internship you'll have the tools to be able to reflect on your experience, set career goals and decide if you need to undertake further study and/or work experience.
Throughout this module you'll attend a timetabled class one day each week and undertake 28 hours of scheduled work experience over the remaining four days of the week (112 hours in total). You'll also be required to complete weekly timesheets with your employer to document the hours you've worked.
Although the internship will mainly be based at a business in London, you'll still attend timetabled weekly workshops at our Holloway campus.
You'll receive ongoing feedback and support, and will be assessed during the module through assessments. You'll be required to write a 300 word report of your work based on your learning agreement, which will outline your goals for the internship. You'll also be required to submit two reflective videos analysing the work environment, your personal development and next steps in your career planning.