Banking and Finance in London
Why study this module?
London continues to be a global hub for all things banking and finance, and through this module you will get to understand the operation of London's most famous financial markets and explore organisations and institutions in and around London and beyond.
Topics covered in this module include foreign exchange and currencies, pensions and funds, derivatives and commodities. You'll have the opportunity to use our state-of-the-art Bloomberg lab, the world leading financial platform and visit some of the iconic financial landmarks and institutions right here on our doorstep.

All of our summer school modules are worth 15 UK credit points / 3 US credit points / 7.5 ECTS, and upon successful completion we will provide you with a transcript of records.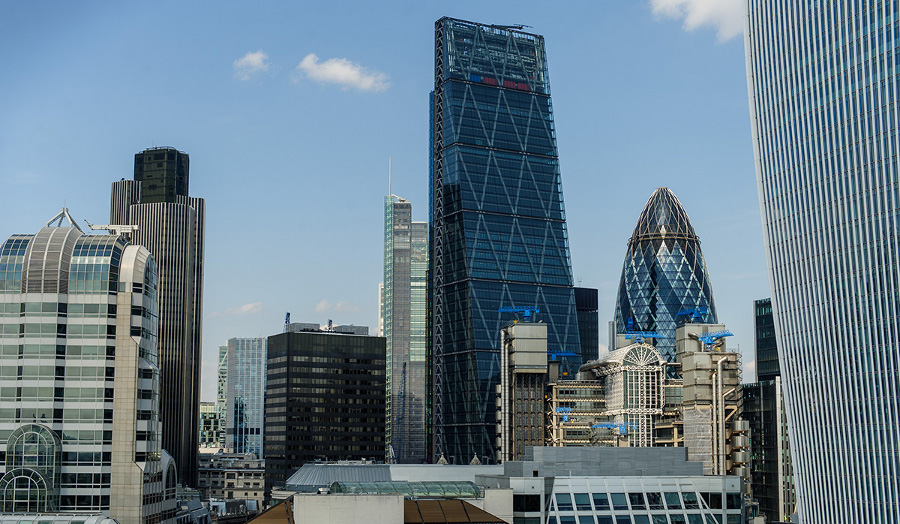 Applications now open!
To register for this Summer School module you will need to fill in our application form below.
Application deadline: 1 April 2021
Not ready to apply?
You can still register your interest in our summer school if you're not ready to submit an application.
You can apply for a place on our summer school if you are currently studying an undergraduate degree with another university. You should be in good academic standing, with a Grade Point Average of 2.7 or higher or a minimum C grade average or higher (for non-GPA grading systems). If you are a non-native speaker of English you should have an English language certificate, such as IELTS 4.5, confirming a level of B1 under the Common European Framework of Reference (CEFR).
Throughout this module you will learn about:
the organisation, structure and functions of financial markets

participants in financial markets including banks, building societies, pension funds, open-ended funds, closed-ended funds, hedge funds, analysts and regulators

capital markets: equity markets and debt markets

money markets: discount market, gilt-edged market, repo market, and parallel markets

the derivatives market and commodity markets

foreign exchange and the eurocurrency market

insurance markets
During this module you will participate in campus-based lectures and seminars, with additional external trips and visits around London to support your learning.
Diagnostic and formative assessment will take place on a weekly basis to develop your theoretical, analytical, oral and written communication skills. In the final week of the module you will be required to undertake a summative assessment which comprises of a group presentation and accompanying report.
To register for this Summer School module you will need to fill in our application form below.
International Summer School application form
Application deadline: 1 April 2021
If you have any questions, please get in touch with Noelle and Johanna from the summer school team at ​studyabroad@londonmet.ac.uk