Spend your summer in one of the most fascinating and stimulating cities in the world while earning academic credit for your degree programme.
Due to the ongoing COVID-19 pandemic, we've postponed the launch of our International Summer School until summer 2022, when we'll be developing an exciting array of modules for you to study here in the heart of London.
If you're looking to study abroad in the 2021-22 academic year, you may be interested in our study abroad programme which will be running in autumn 2021 and spring 2022. Find out more information here.
Our summer school usually has two sessions that take four weeks each to complete. Session start dates are normally in June and July and will be confirmed nearer the time. Only one module can be studied per session, but you can sign up for multiple sessions if you want to study more than one module.
Our unique London-focused modules will give you an insight into exciting new findings in business, culture, politics and psychology.
Modules for our International Summer School 2022 are still being developed, but you can see a range of modules we'd hoped to offer in 2021 below.
Our modules
Banking and Finance in London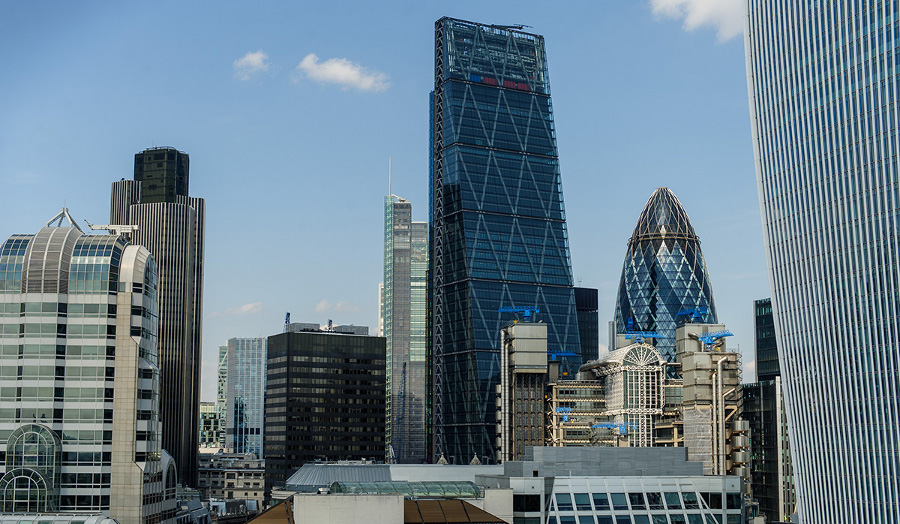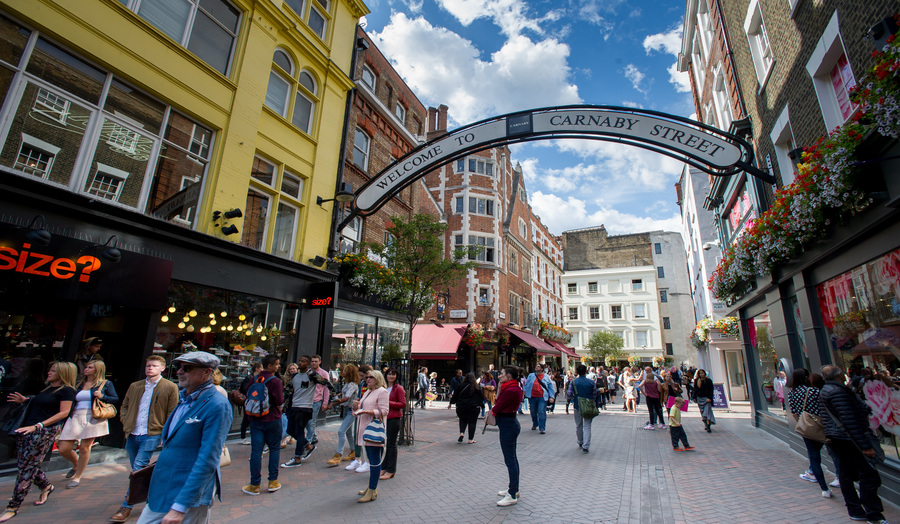 Creative Capital: London's Art and Design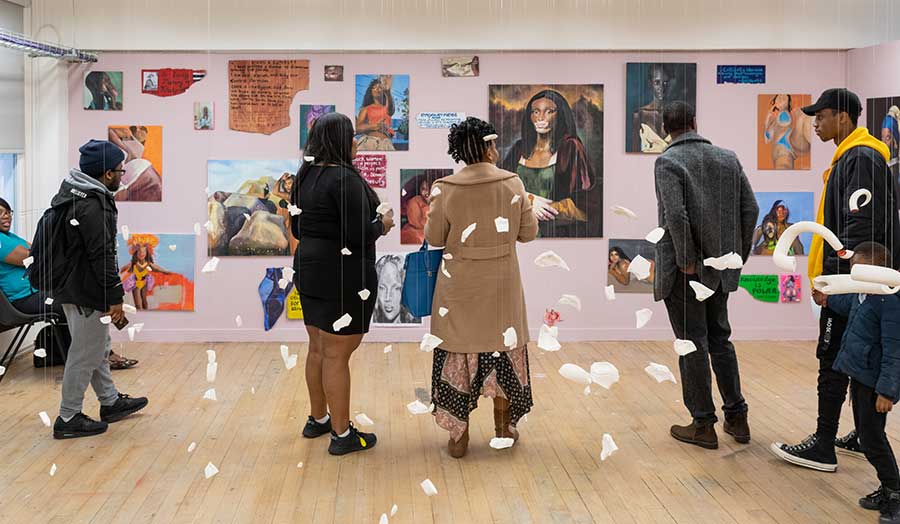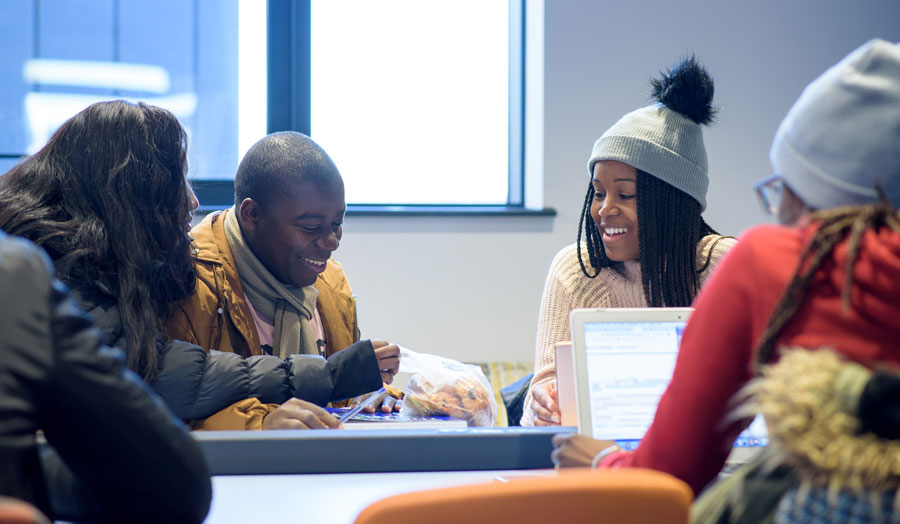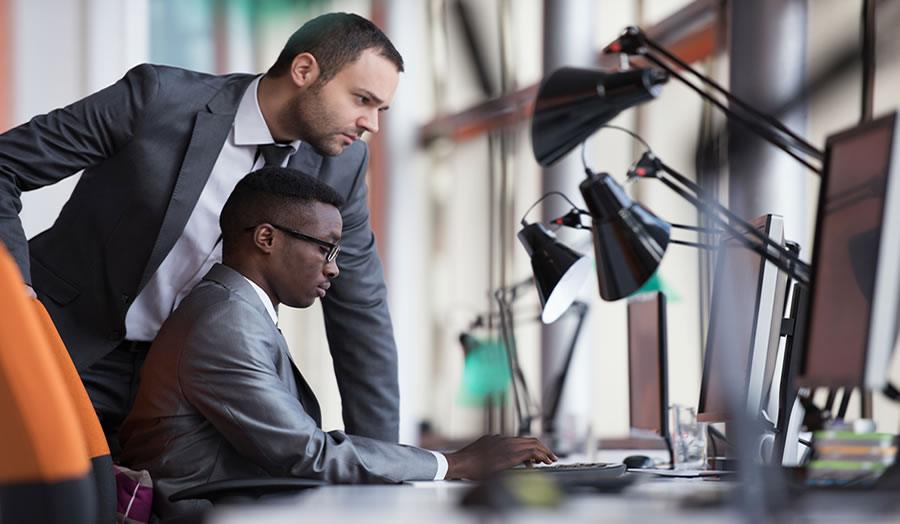 London Press Pack: Journalism in the City
London's Multibillion Pound Visitor Economy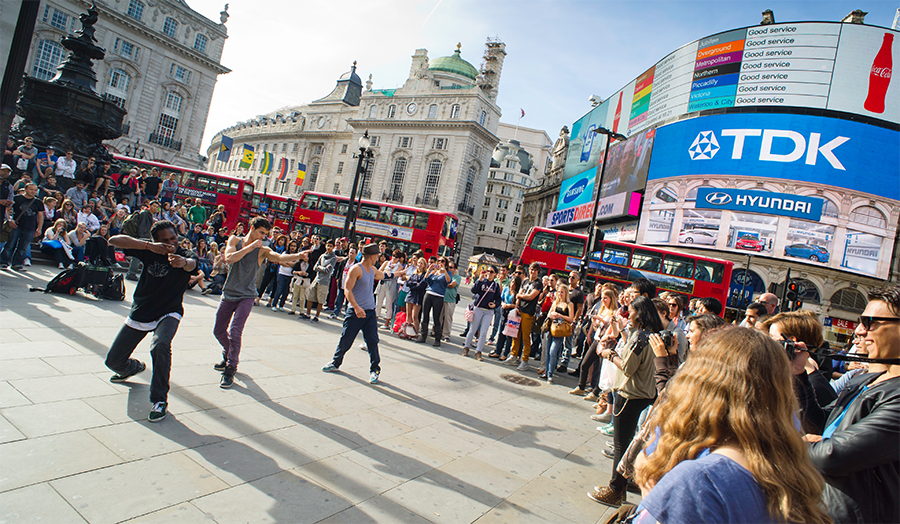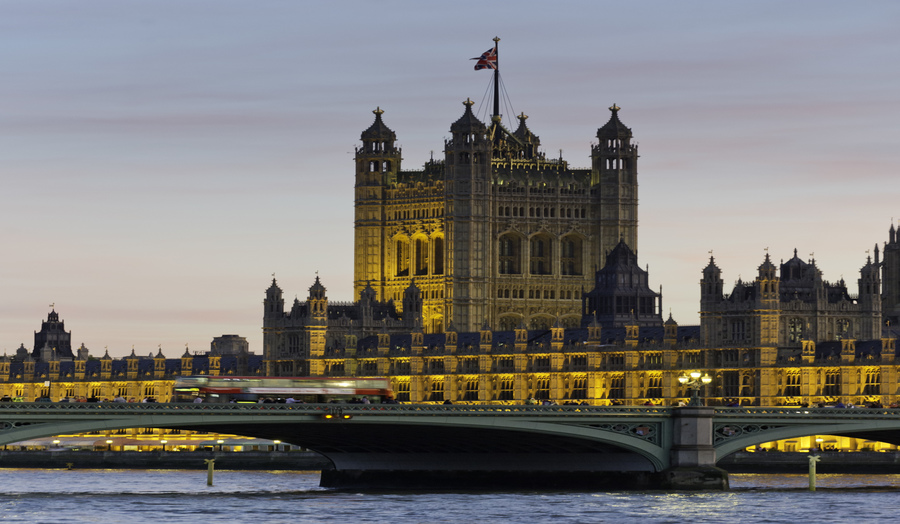 Race, Intersectionality and Black British Identity
Racial Inequality and Black Activism in the UK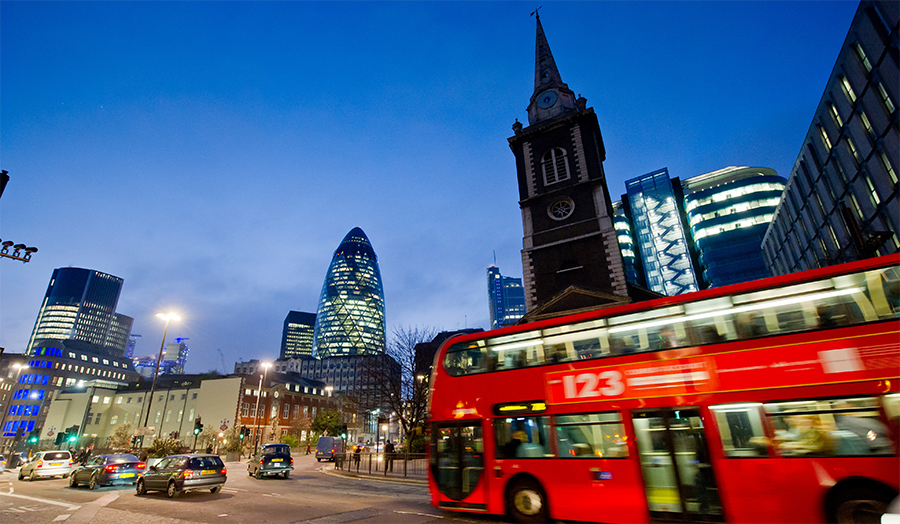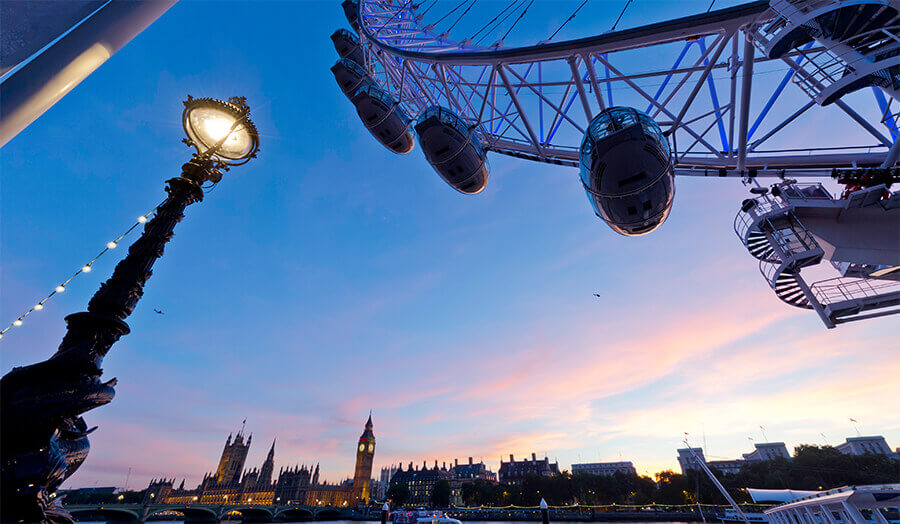 Throughout our summer school programme, you'll have the opportunity to take part in various excursions and social activities. Availability of excursions will vary depending on the summer school session you join. A list of excursions will be released nearer the time of the summer school, and you'll be asked which excursions you'd like to take part in after you've submitted your application.
Example excursions