Our course is centred on three key themes: the idea and practice of making, an architect's professional duty of care, and social and environmental responsibility.
You'll take classes in our well-resourced design studios, where you'll work with high-end analogue and digital printing facilities. You'll also have access to our textile, ceramic, furniture-making and photography workshops.
We complement formal teaching and field work with practical design exploration. Our staff are renowned practitioners who bring a wealth of technical expertise to the table, providing insight into industry best practices within a constantly evolving arena.
With their combined knowledge of traditional and contemporary practices, and of basic principles and new innovations, they're well equipped to help you work towards your own developmental goals and to explore potential career paths.
We require a portfolio of a maximum of 12 images displaying a variety of work/media. This is to ensure a good fit for students and the level of study in architecture, as well as to match your abilities and qualifications to the level required for the module learning outcomes. Level 4 is open to a wide arts based audience whilst level 5 requires some prior study in architecture.
Please submit your digital portfolio along with your study abroad application, detailing one suite of modules you wish to take, either level 4 or 5. You cannot mix these modules with any other at the University. These modules are only available in the autumn semester.
Please note, in addition to the tuition fee there may be additional costs for things like equipment, materials, printing, textbooks or trips.
This course is based at our Aldgate campus in the School of Art, Architecture and Design.
Studios
Collaboration - Studio 8 BA Architecture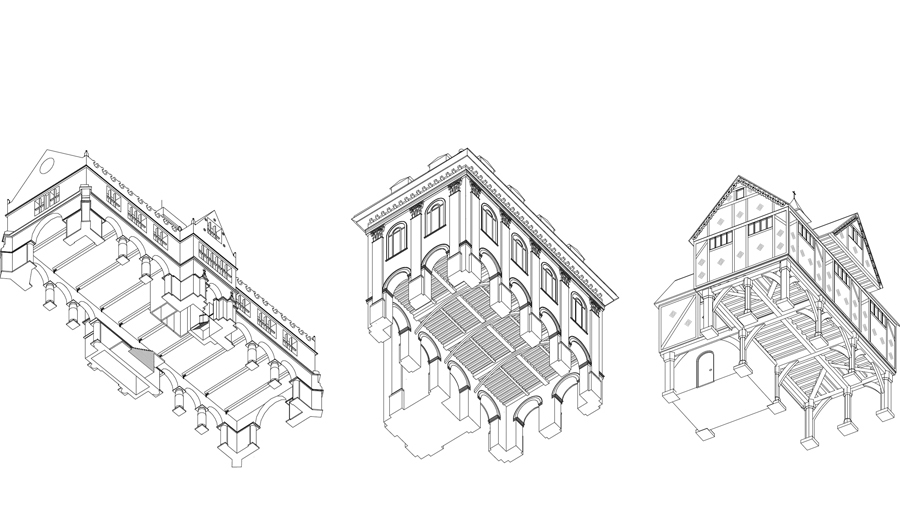 Michael Cielewicz Studio 3 - BA Architecture
Rachel Smith City Building 01 Studio 1 - BA Architecture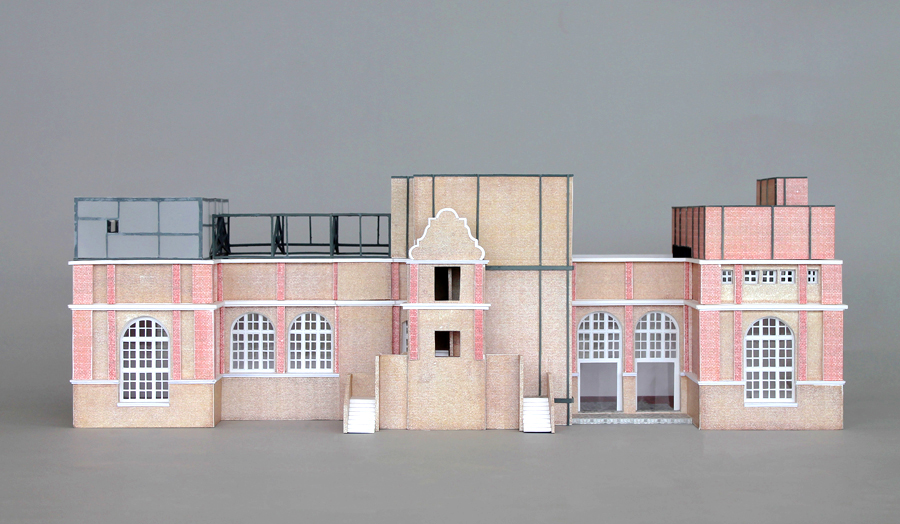 Tom Melson Studio 9 - BA Architecture